Dental tourism in QRD Dental clinic
Dental tourism to Ukraine
Dental tourism to Ukraine is popular among residents of both near and far abroad. This is not surprising. In addition to receiving high-quality medical services at affordable prices, foreign guests have the opportunity to discover a new country – Ukraine.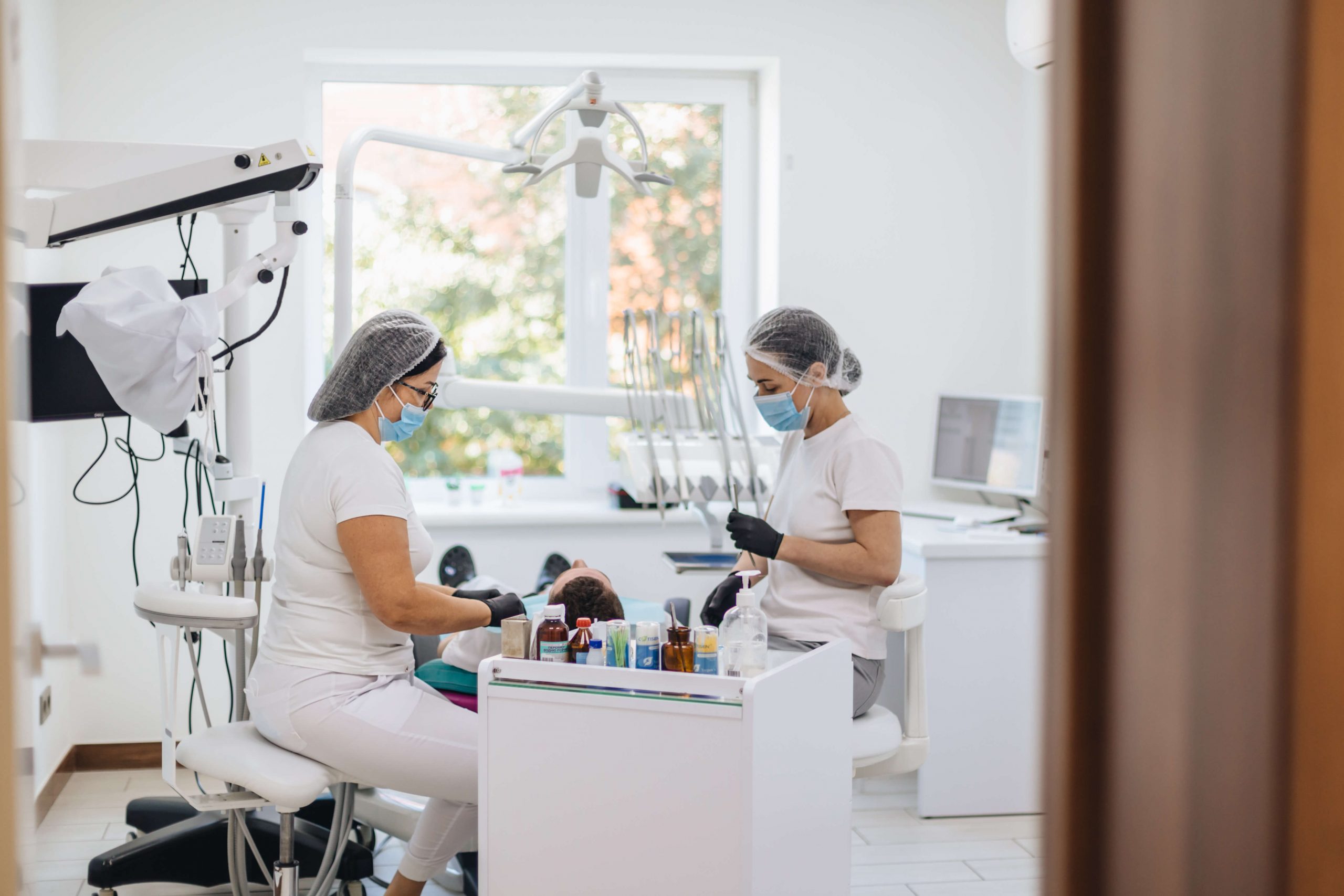 Benefits of dental tourism in Ukraine in QRD dental clinic
Dental tourism in Ukraine has many advantages. Among them are the following: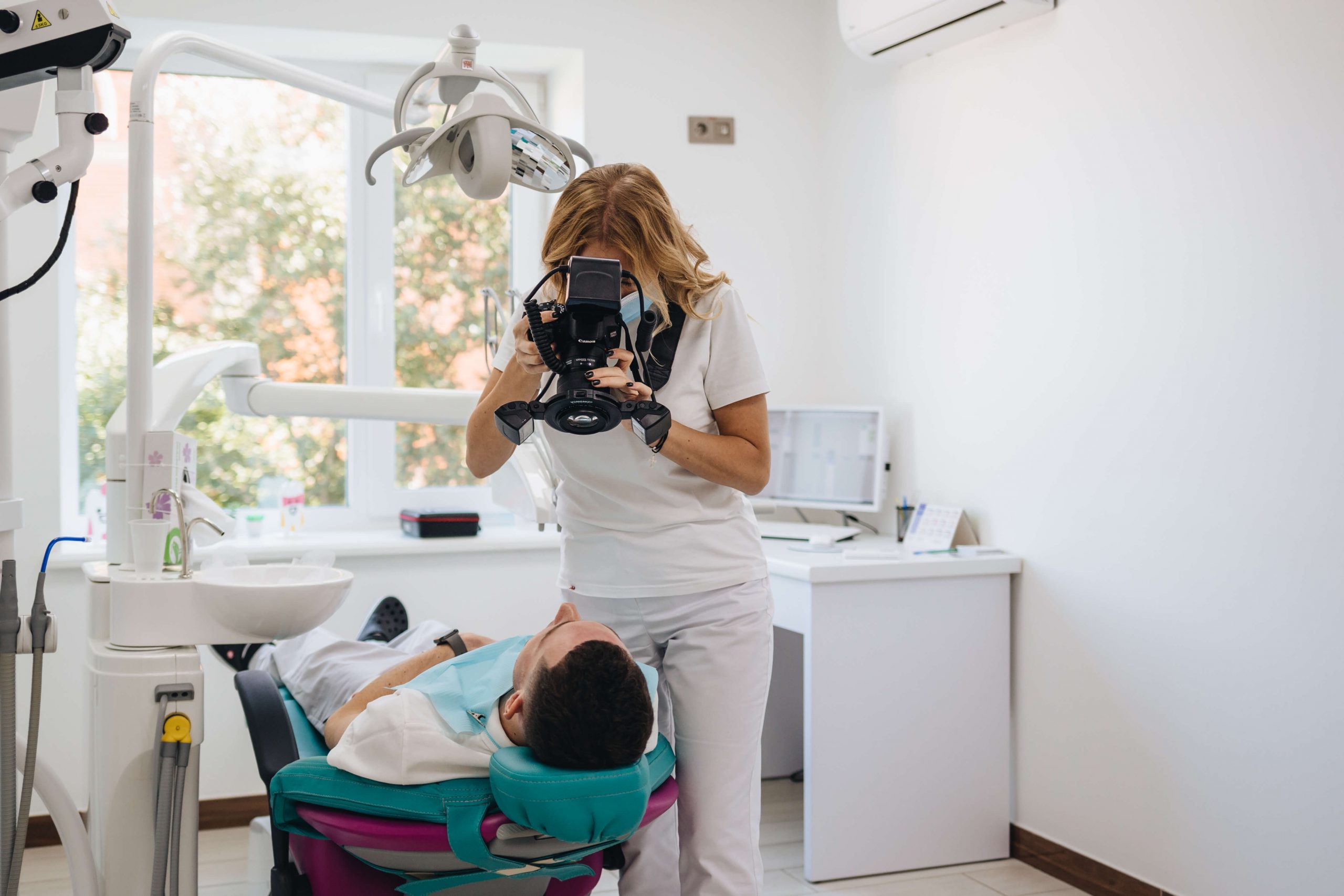 In addition to significant savings in money, tourists have the opportunity to get acquainted with one of the most beautiful Eastern European countries, see unique natural and architectural monuments.

To get to Ukraine from the countries of the former USSR, the EU and many others, you do not need to apply for a visa. Thus, you can save time on collecting documents and visiting the embassy.

Thanks to a wide choice of transport routes, you can get to Ukraine by plane, bus, train or car – it all depends on the capabilities and preferences of the tourist.

For patients from post-Soviet countries, a pleasant bonus will be the absence of a language barrier. Communication in the medical center takes place in Ukrainian or Russian. In addition, the clinic has English-speaking specialists, so there will be no communication problems for tourists from Western Europe and America.
Separately, it should be noted that QRD Dental clinic dentists, as true professionals in their field, often train foreign colleagues themselves. The doctors of our clinic have conducted and continue to conduct lectures in European countries, where they share their experience and best practices.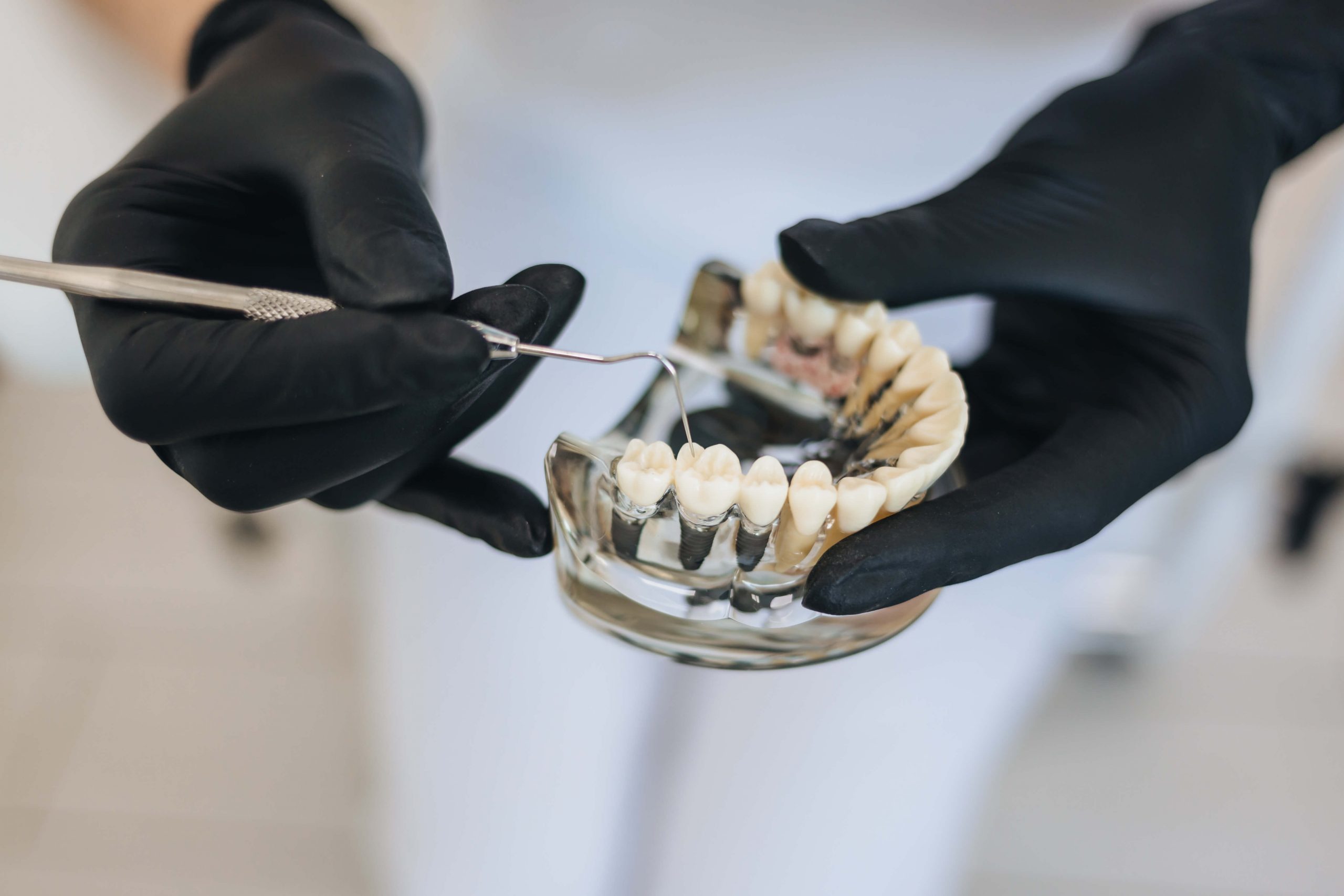 The interest in our compatriots abroad is due to the fact that dentistry in Ukraine is highly developed in comparison with other countries, but is financially cheaper.
How to get an appointment with QRD Dental specialists
In order to get healthy teeth and a beautiful smile, you only need to take 5 steps:
Contact us in a convenient way for you – by calling by phone, leaving a request on the website or writing a message in social networks.
Send us the dental images you have, the results of CT scans, other examinations, or describe your complaints and problems in the message – and discuss them with your doctor during an online consultation.

After that, the doctor conducts an online consultation so that you can get to know each other. At the consultation, he will offer you various options and agree on a preliminary treatment plan, calculating the approximate cost. At this stage, you will be able to make an appointment with the clinic.

Now, it's time to plan your trip. If necessary, our staff will help you with booking tickets and organizing a transfer.

And finally, the last step will be visiting the clinic and carrying out the necessary treatment in accordance with international protocols. After completing all the procedures, you will not only get healthy teeth, but also have time to get to know one of the most beautiful cities in Europe.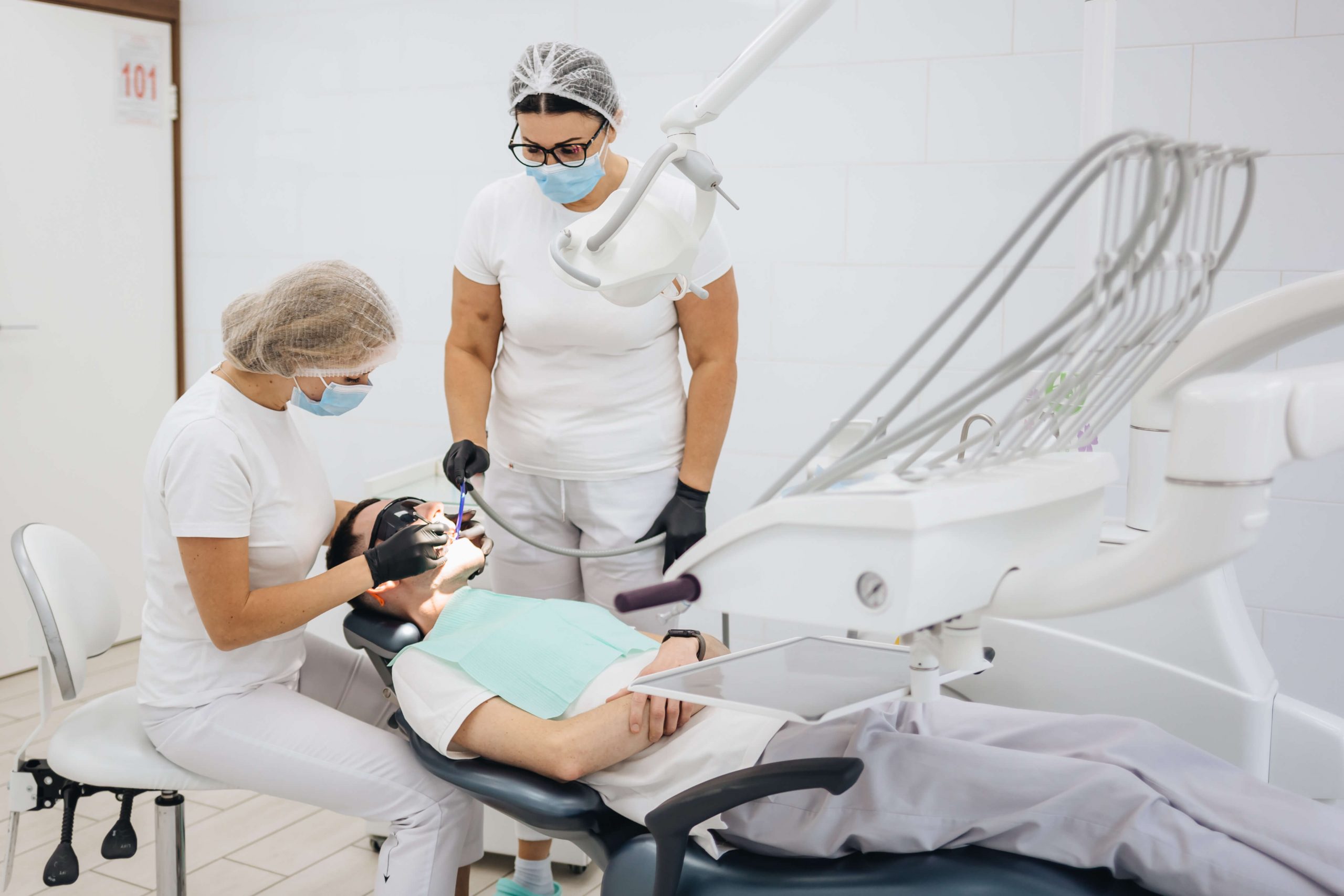 Most popular services among dental tourists
Speaking about the most popular services among dental tourists, it is worth noting: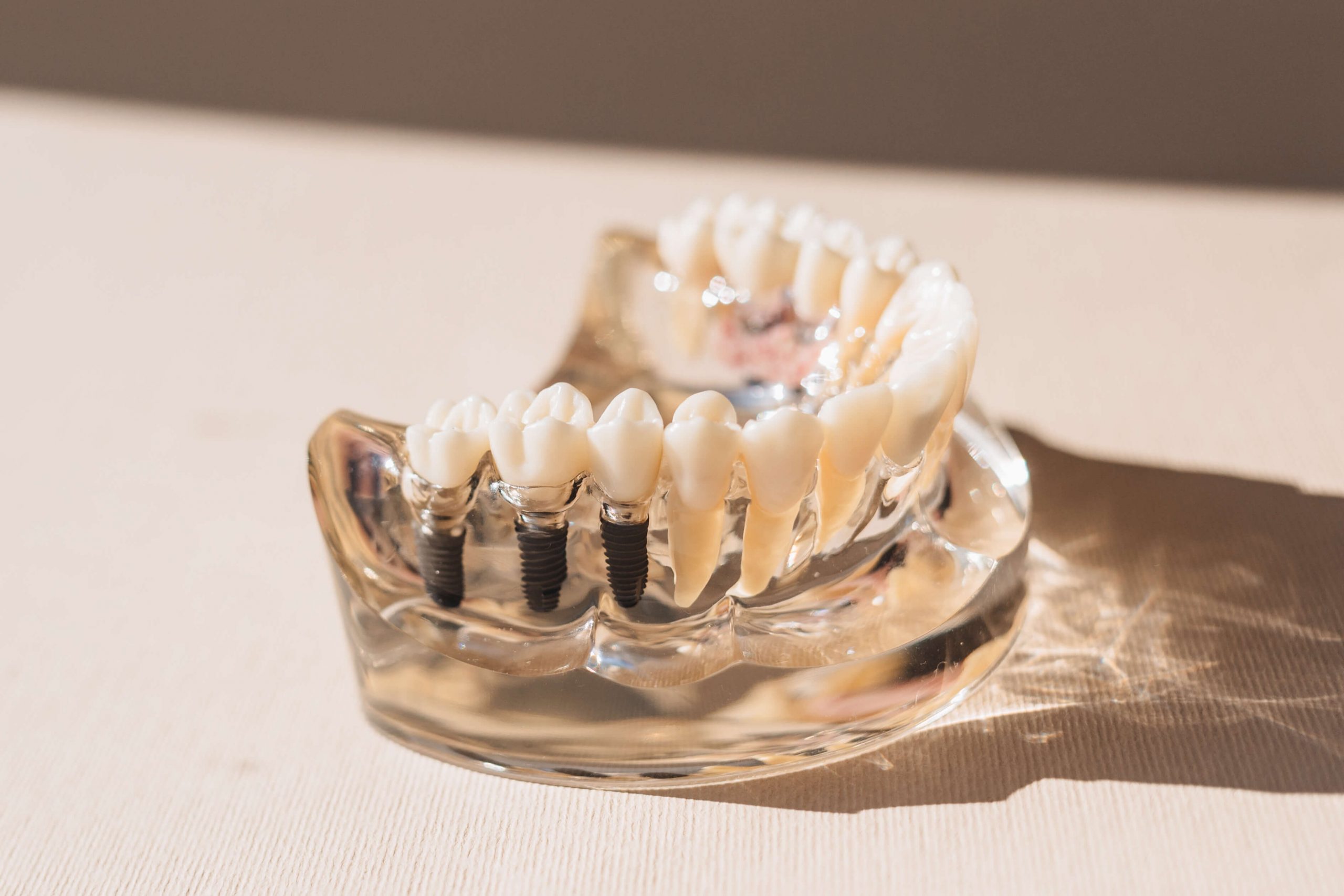 Prosthetics. This service is most in demand among foreign patients, about 40% of all tourists come for it;

About 25% of foreign patients come to Ukraine to install dental implants;

Caries treatment, root canal filling and placement of fillings attract about 20% of dental tourists;

About 10% of patients come to use the services of an orthodontist.
The cost of dental services for tourists in Ukraine
The cost of dental services for tourists in Ukraine is much lower than similar procedures in other countries. In order to be convinced of this, it is enough to compare the prices for similar services in our clinic and clinics in Europe or the USA.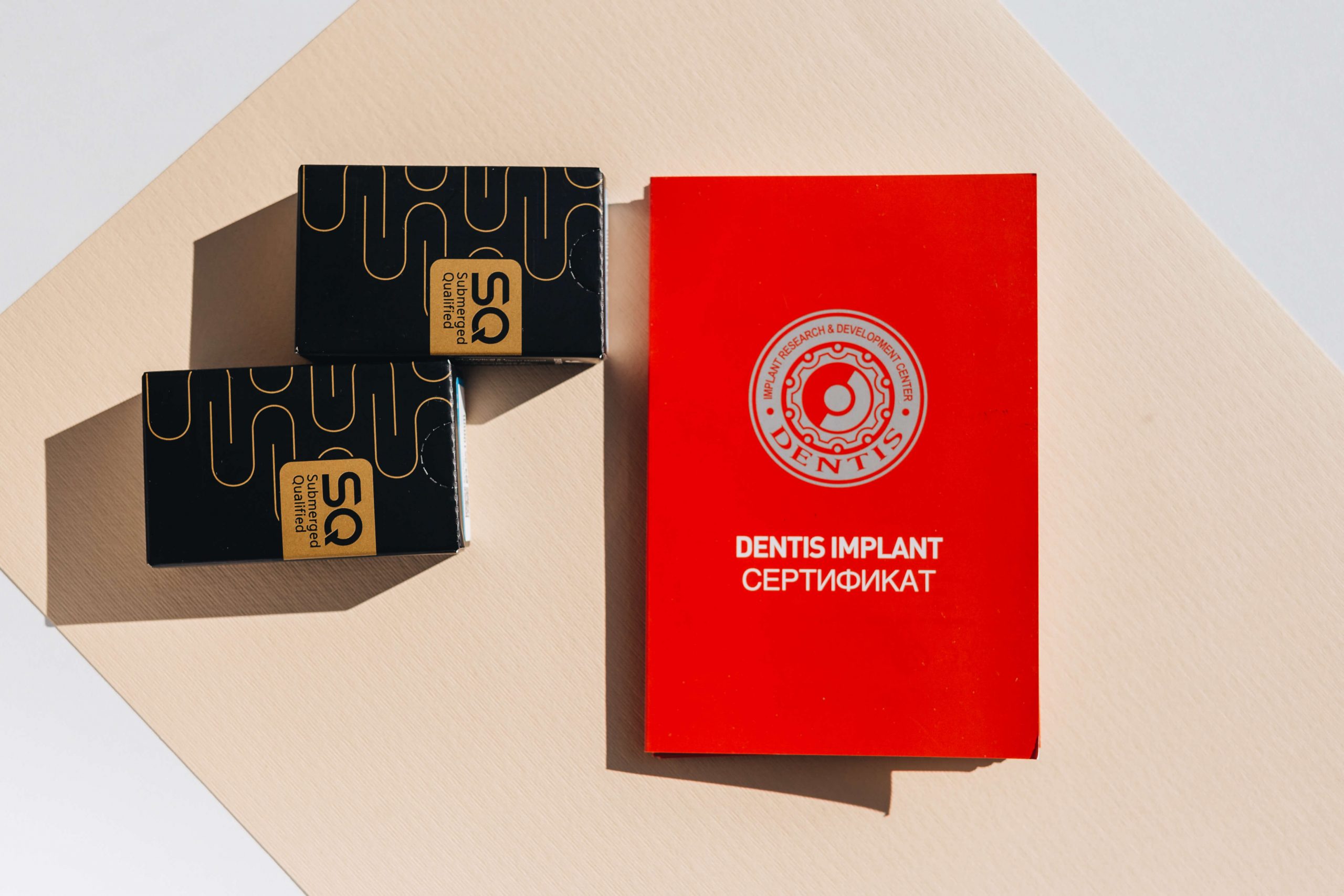 At the same time, affordable prices do not at all indicate the low quality of the services provided. The cost of dentist services is associated with a relatively low level of income in Ukraine. Thus, dental tourists have the opportunity to get a beautiful smile and healthy teeth, while saving money.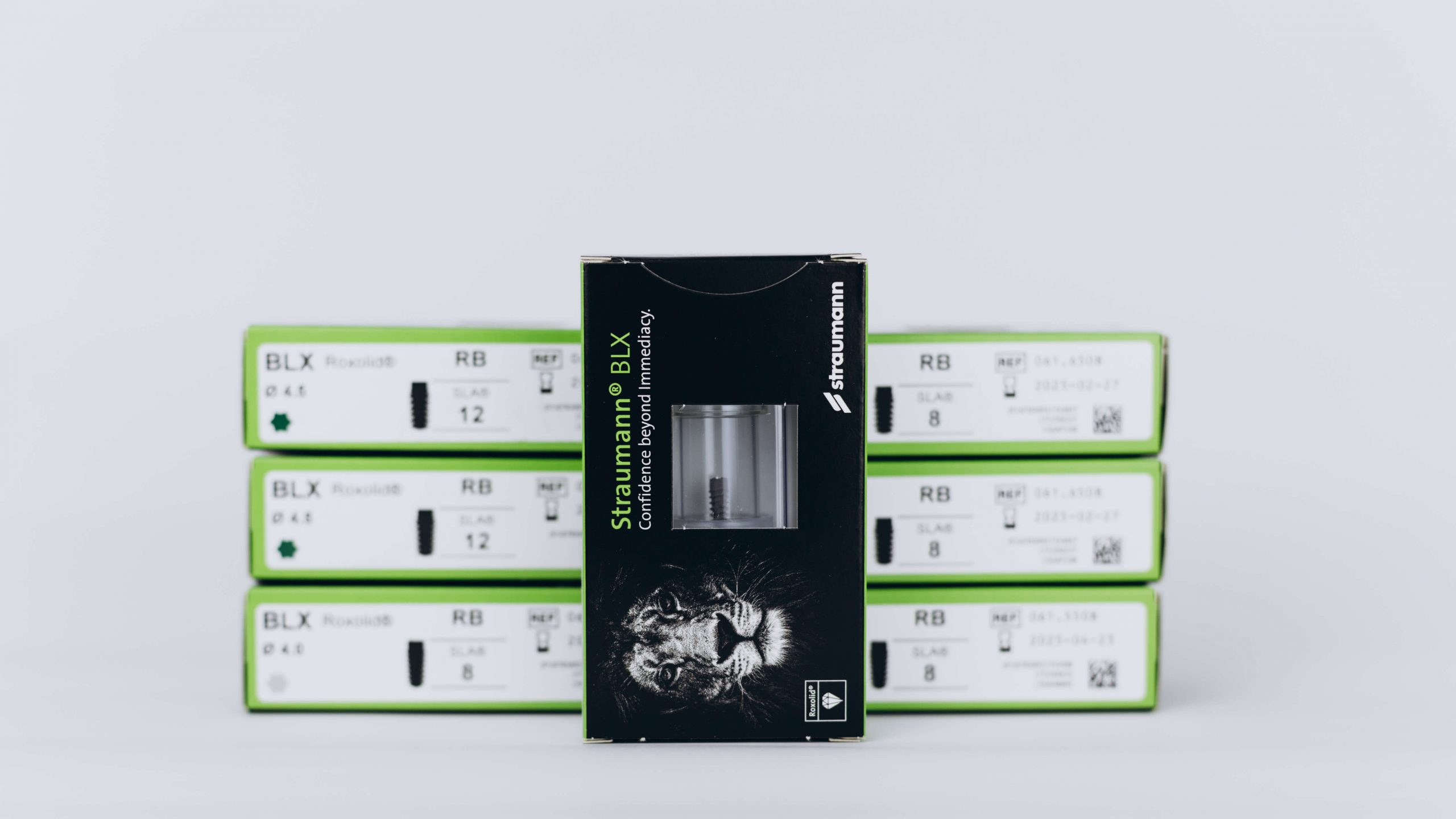 WANT TO SIGN UP AT THE DOCTOR'S ADMISSION
Send an application and we will pick it up the best time for you