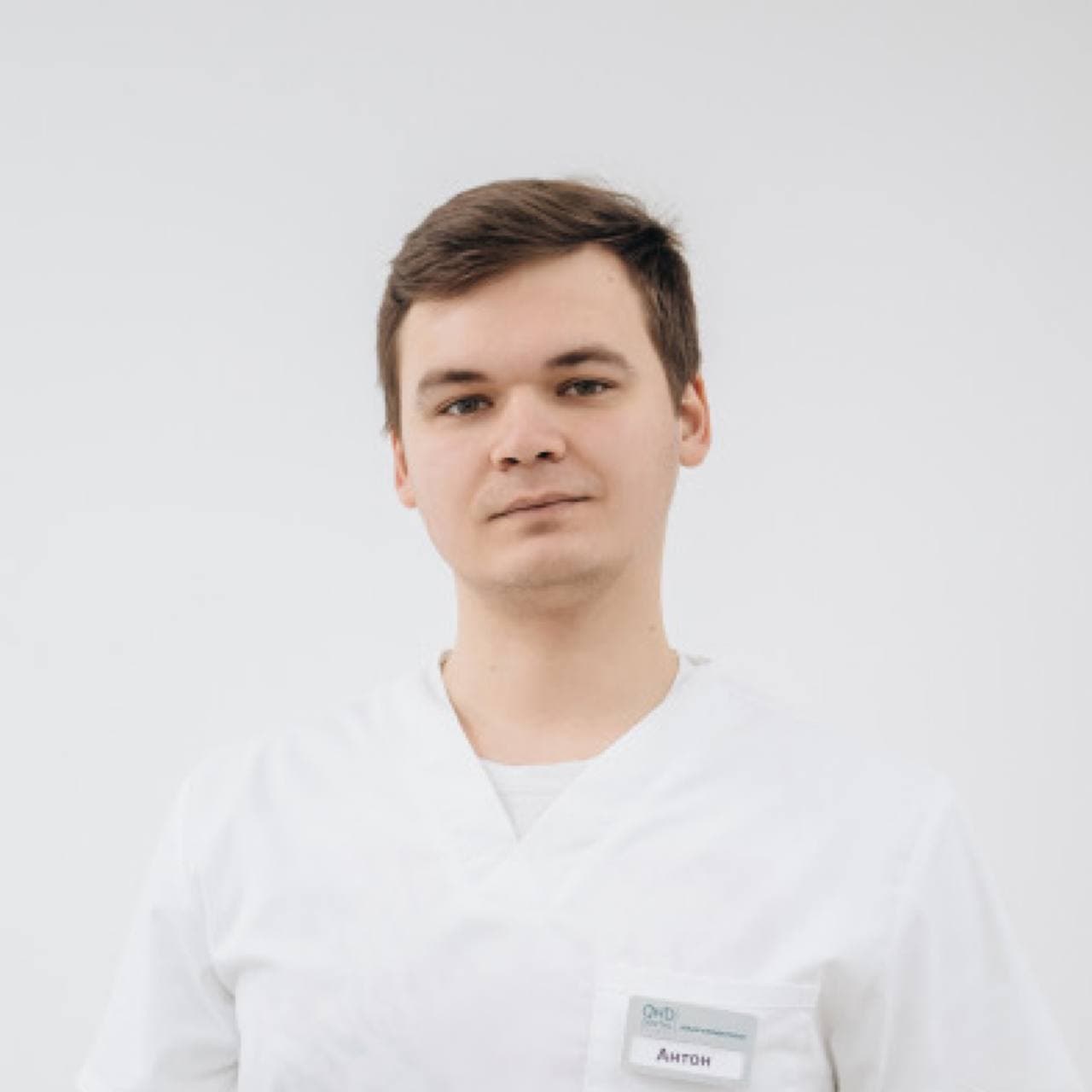 Specialty: Dentist – endodontist
Work experience of 5 years
Education: graduated from NSU named after O.O. Bogomolets in 2015, received a dentist's certificate in 2017.
About me
Started general practice immediately after completing his internship.
In 2020, I received an additional certificate of a dentist-surgeon, in 2021 he received a certificate of a dentist-therapist. Since 2019, I have been working with an operating dental microscope.
In the course of treatment, I follow the protocols introduced by the American Association of Endodontists. I choose an individual approach in the treatment of each individual case, whether it is a classical method or the use of surgical tooth-preserving methods.
Reasons for applying:
All types of toothache

Competent consultation on the issue of tooth preservation

Complex cases of root canal treatment.

Preservation of vitality of teeth

Preparation of the oral cavity for further prosthetics.
Professional motto: The right approach will always lead to the desired result.