About Dentistry
Let's talk about something that patients have never thought about when visiting private clinics—namely, the creation of the clinic itself. You cannot imagine how much work and sleepless nights have been invested in sitting in the spacious, bright hall of the dental clinic so that today you can be right here.
Like brick by brick, the idea of ​​the clinic was built in the head of its founder, and then it was brought to life to allow you to receive the necessary dental care today at a high professional level. To understand how it all began, we suggest you listen to the history of creating a dental clinic first hand.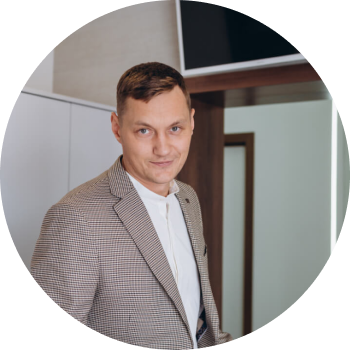 Makhini V.V.
Medical director, dentist. Deals with treatment, preparation of comprehensive treatment plans, and orthopedic dentistry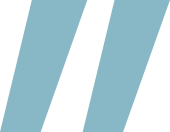 The idea of ​​creating a clinic was immediately born. But, unfortunately, this idea had nothing to do with reality.
There were ten years of different experience in dentistry ahead, which led me to the idea that took place to live and realize myself.
Throughout my work, I studied a lot and disagreed with the proposed vision in the treatment of my colleagues, management.
And every year it all began to bother me more and more….
Not getting enough development, I was looking for different ways to realize myself and my ideas.
Coming home, I shared my experiences with my family. Then, one day, it was decided – we must move away from standards and stereotypes, and open our own business, where we can realize ourselves.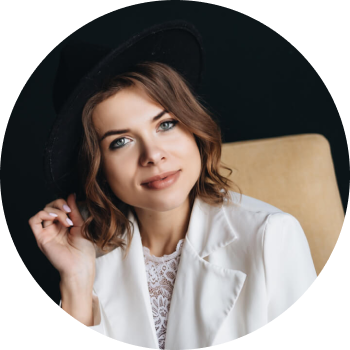 A.A. Makhini
Head of the medical center, is engaged in positioning, promotion, service standards, and the development of dentistry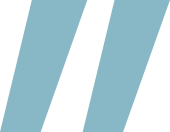 To support and help everything necessary at the moment of the birth of the idea of ​​the clinic.
Having no experience and knowledge in dentistry, I immersed myself in this area very much, having only grand ambitions. The first and key thing that we immediately understood is the DNA of the future medical center, namely:
Affordable solutions to complex dental problems for every patient, achieving functional balance and aesthetics.
Medicine is more than a profession; and it is a vocation!
Creating the clinic began, which lasted a year; not having enough financial savings, we opened the clinic's doors with only one office that functioned. And over the next year, we gathered a team of specialists, like-minded people and equipped the clinic.
2020 turned out to be difficult for everyone, especially for people who have just started their own business. But, supporting each other, studying, and working 15-16 hours a day, we were able to get closer to what we had dreamed of for so long and what we were going to.
We are providing comprehensive dental services to restore functioning, aesthetics, training in proper hygiene to maintain the results of treatment and improve life.
We love and value our patients, and we care about everyone.
By showing respect and providing high-quality services, excellent service in clean, spacious offices in a friendly atmosphere, we receive feedback, allowing us to grow further and develop.
QRD Dental Clinic Concept
As already mentioned at the beginning of the journey, we knew only one thing for sure – this is the DNA of our clinic – this is our essence, the concept based on which we build a brand.
DNA QRD Dental
The mission that we have defined for ourselves is to provide comprehensive dental services to achieve functioning and aesthetics and teach proper hygiene to maintain results and improve life.
The name of our clinic perfectly conveys the concept and our approach to treatment, as well as undoubtedly our values:
Quality
Responsibility
Durability
We demonstrate high respect for our patients by providing them with high-quality services at an affordable price, excellent service in clean and spacious rooms, and a friendly atmosphere.
We continue to develop, and we know that we have a difficult path ahead. But we will reach the goal without deviating from our values. Today our goal is to gain trust in the field of dentistry, to become more than a brand, to become a love mark.
Certificates and diplomas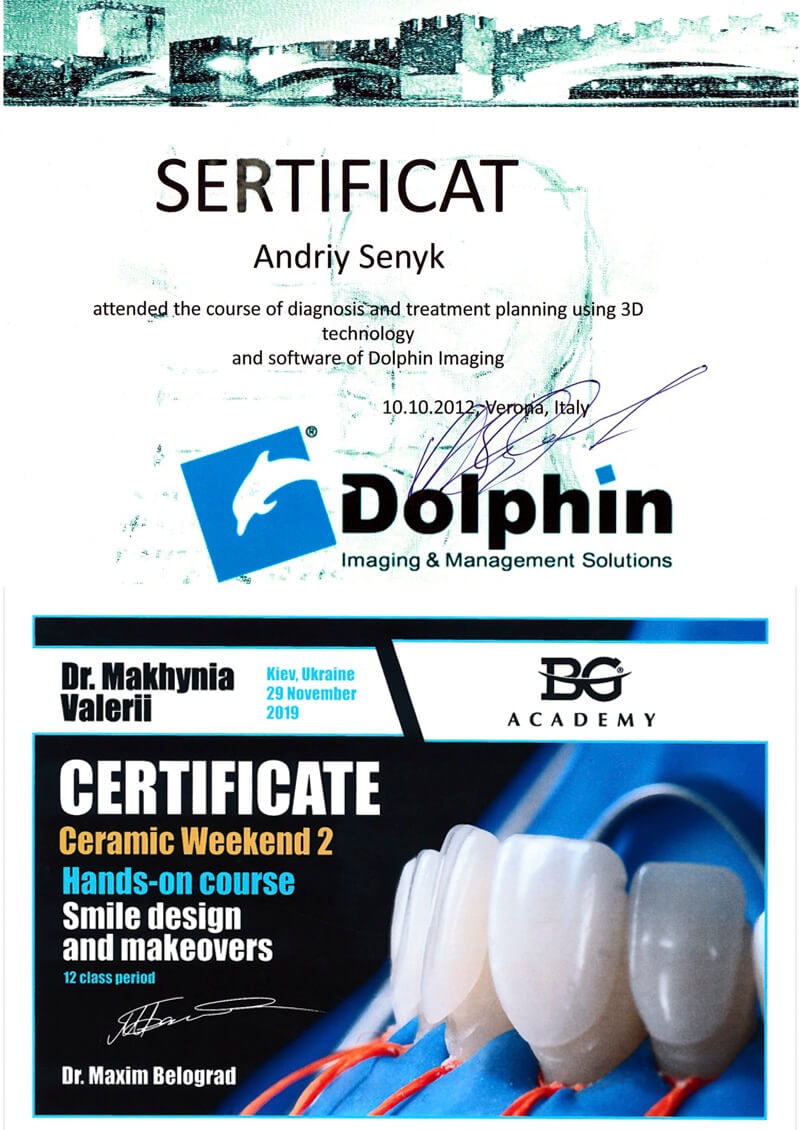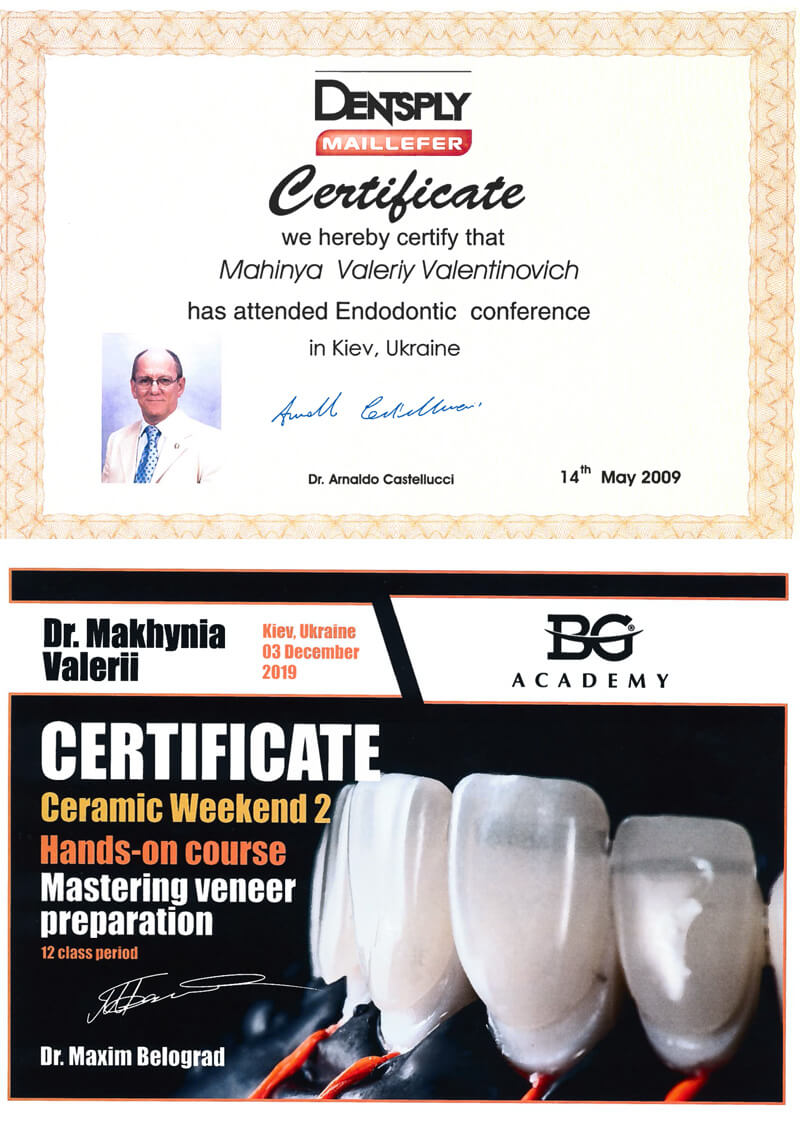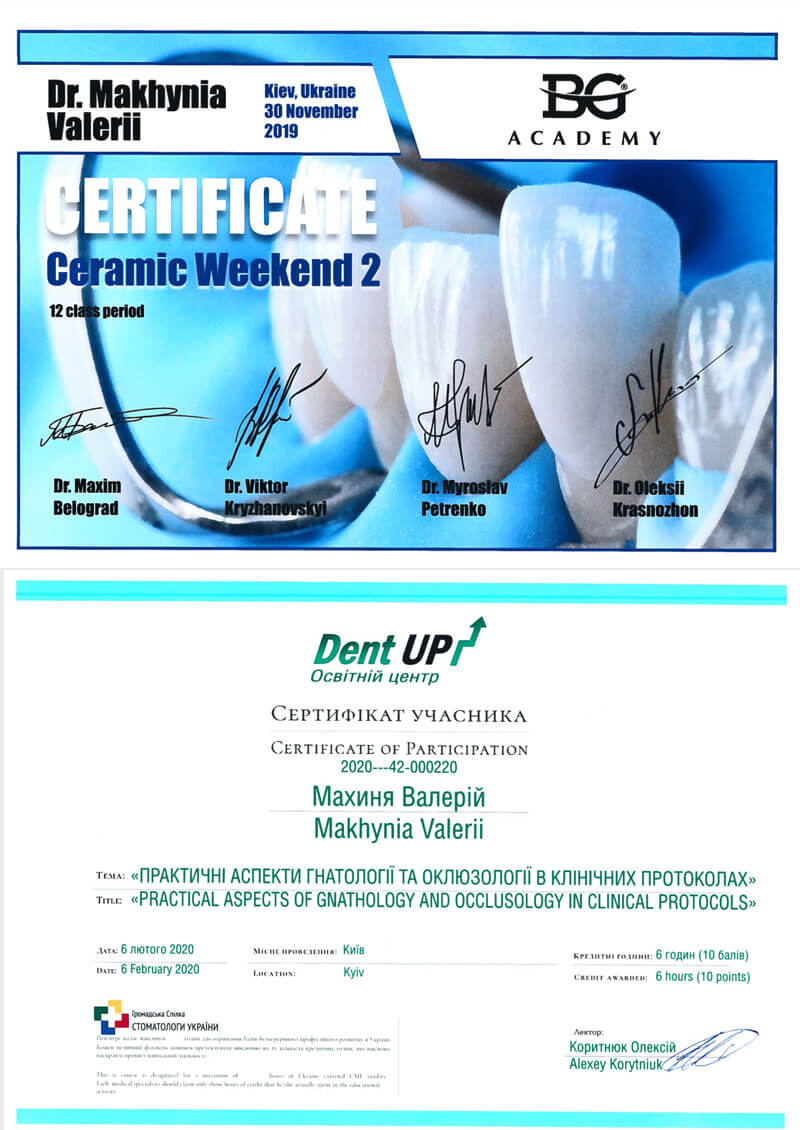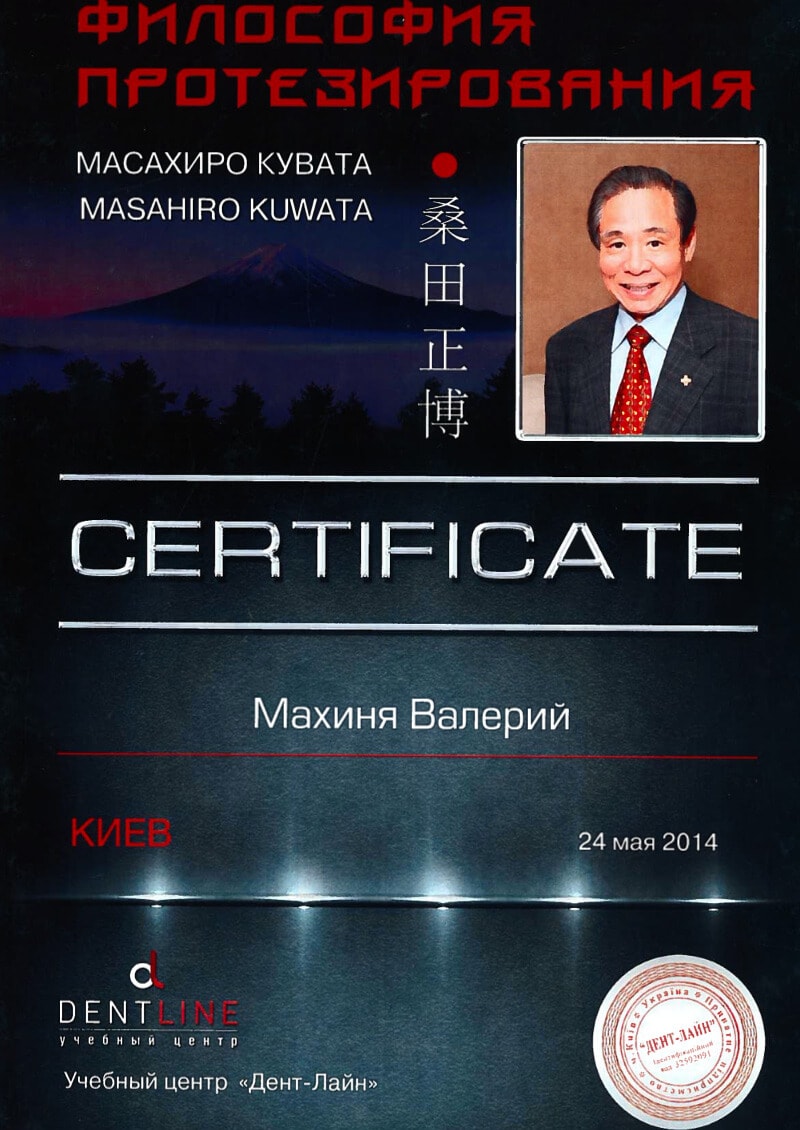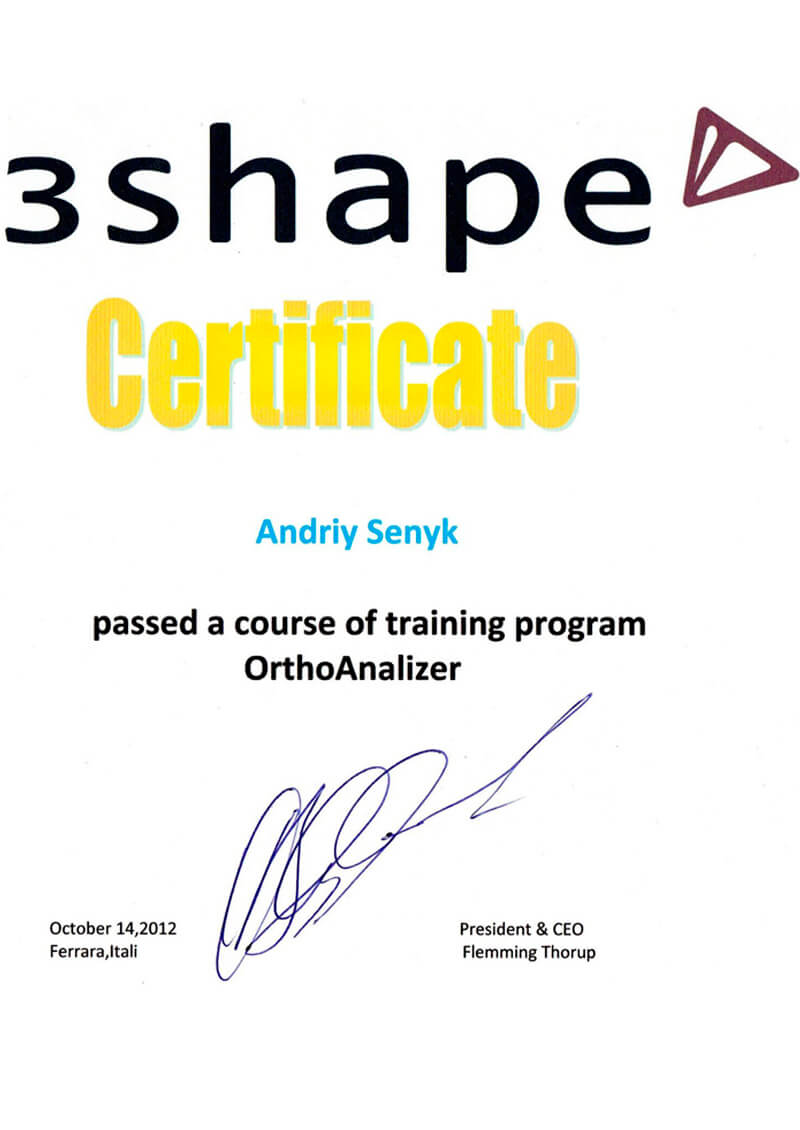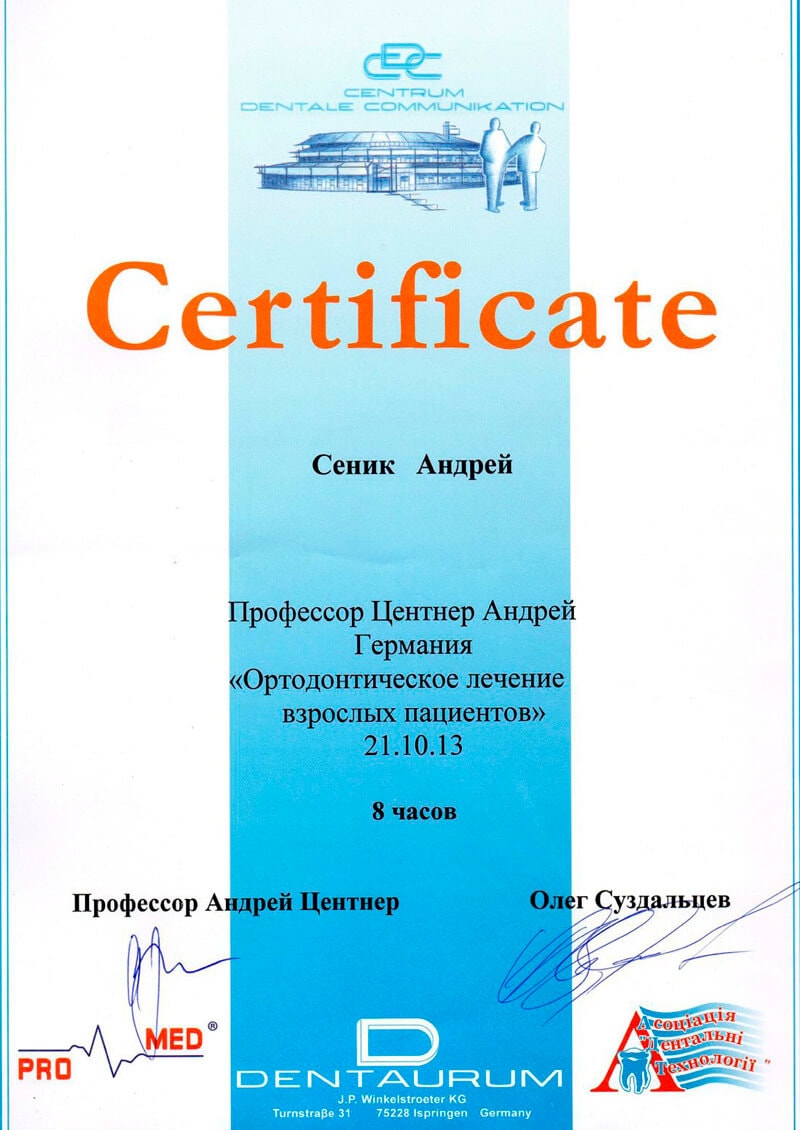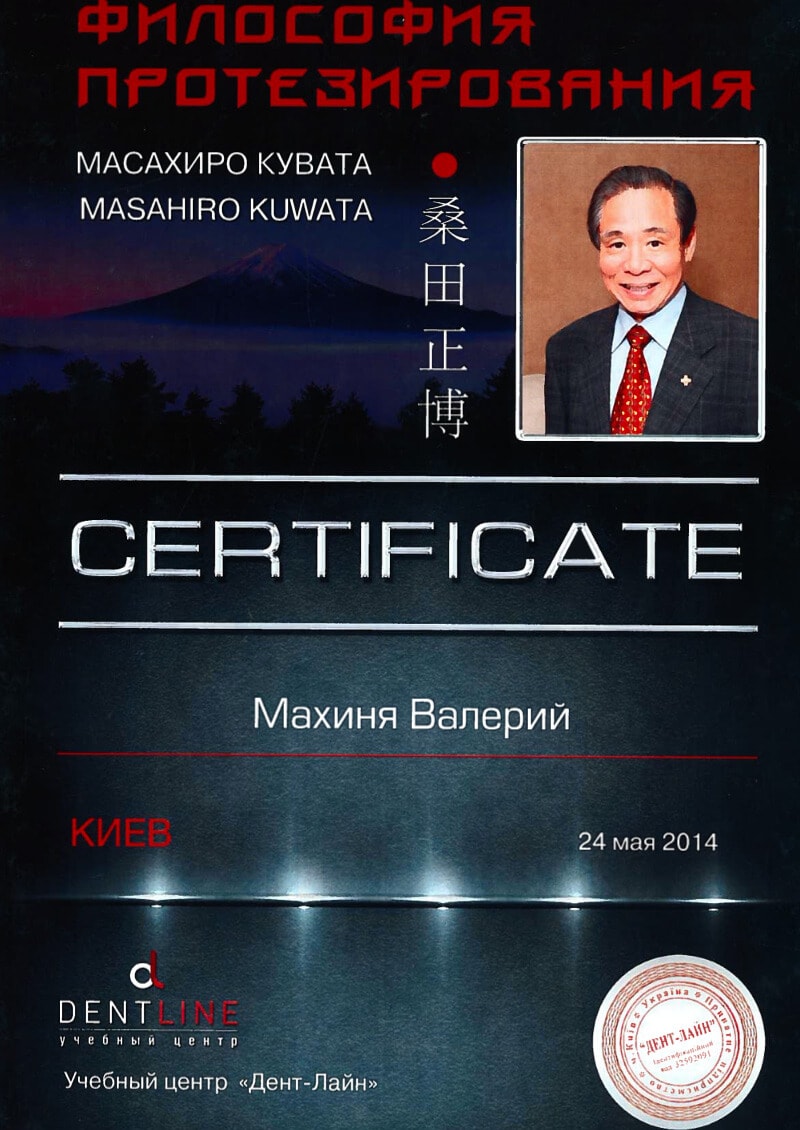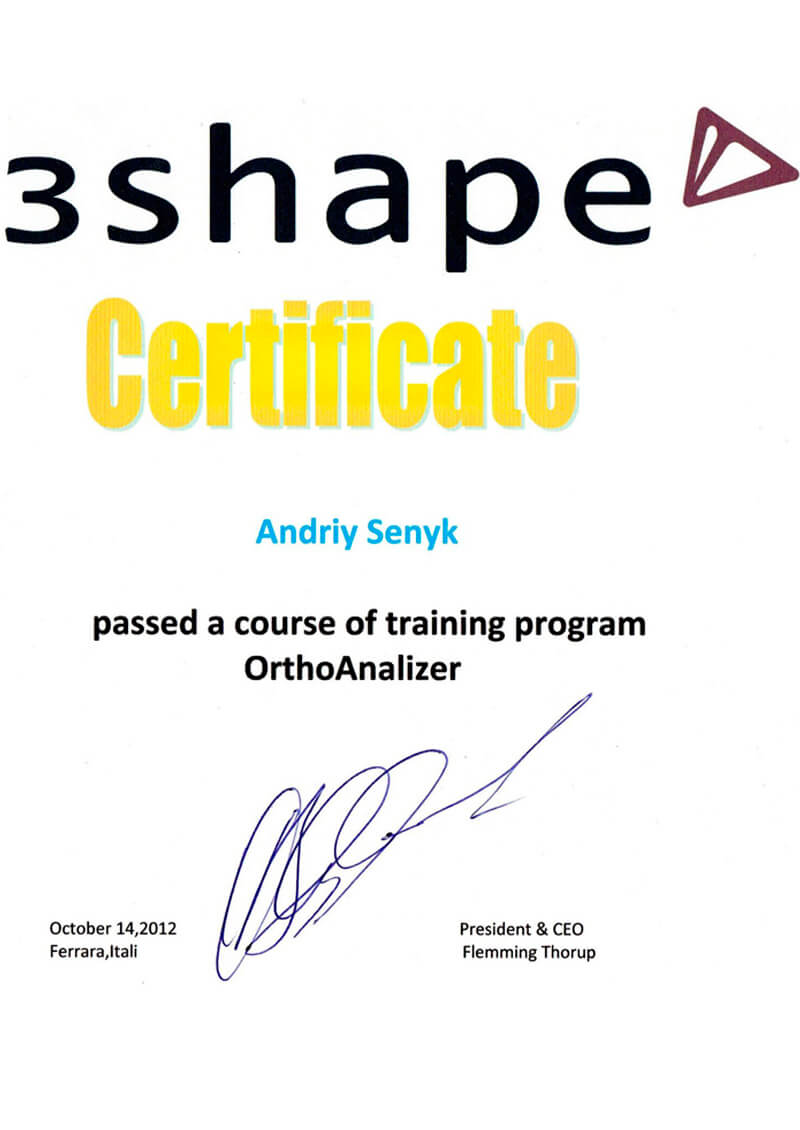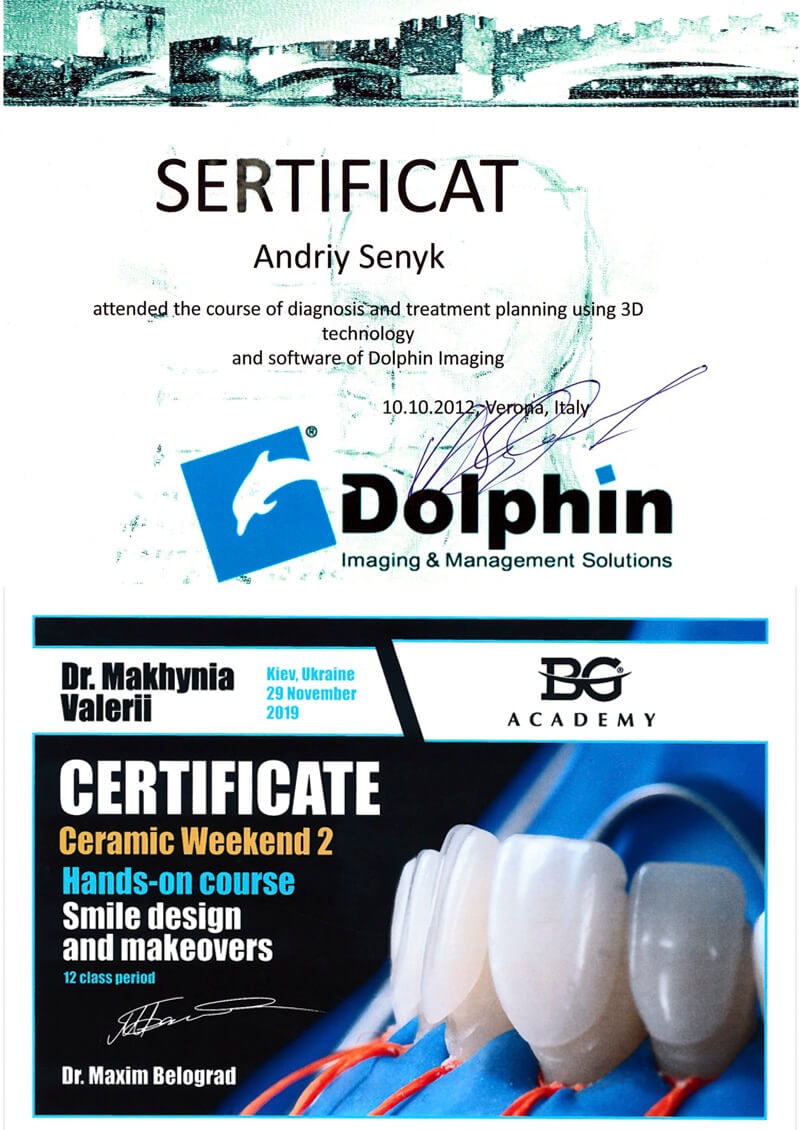 The principles that we adhere to in the work of the QRD dental clinic
Teamwork
Customer-oriented approach
Security
Honesty and openness. Planning and presentation of a treatment plan with a pricing policy
Introduction of new technologies and modern equipment
Legal security and legality
Availability. The pricing policy allows you to choose the best treatment methods
Job guarantees
We value time and are ready to provide quality services in a short time
Continuous development and improvement of personnel
Visit our clinic and see for yourself that nothing is impossible and that a visit to the dentist can be comfortable and painless if professionals take on the matter.
We are waiting for you at QRD Dental and would be grateful for your feedback. Help us become even better, and leave your feedback on the experience of visiting our dental clinic.
Our clinic