Root canal treatment
How endodontic canal treatment works
There is a protocol of the European Dental Association. It describes in detail everything about the development of channels to a certain level, namely: how many times you need to rinse and with what. Their phased system is actively used by QRD Dental Clinic.
And this is what root canal treatment consists of:
To begin with, anesthesia is performed for the patient's comfort.
Then a rubber dam scarf is installed. It is needed so that the Patient does not inhale vapors of medical products that the doctor will use to flush the canal. Also, the scarf serves as protection from gunpowder, which occurs as a result of cutting a temporary seal, and from saliva ingress.
The third stage is the development of root canals with hand instruments. After that, the doctor will check them using an X-ray, as well as an apex locator (an electronic device that determines the length of the canal).
The dentist then flushes the canals and enlarges them with rotary files, a special instrument designed to increase the size.
Next, the doctor rinses the canal three times with sodium hypochlorite in order to remove all organic matter. Cleans once with an acid solution, and then uses hypochlorite again.
The final step will be — thorough drying of the root canal.
Only after all the above points, the QRD clinic dentist will start filling with hot gutta-percha. These rubber pins are pressed into the tooth while still cold and, with the help of a heated tool, melt. Thus, the dental material will fill all the gaps in the root canal.
To make sure that the actions are correct, the endodontist will conduct an X-ray control. If the treatment is not in doubt, he will place a temporary filling.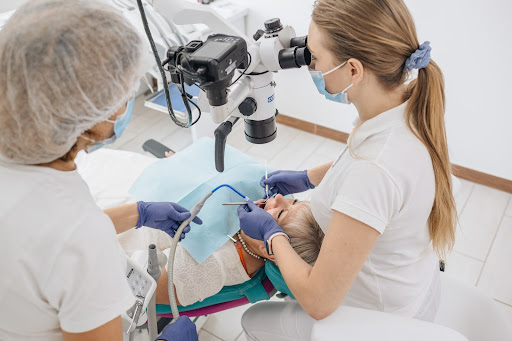 When is root canal treatment required?
The first "bell" that will notify you that dental treatment is required is intense pain in the mouth and a special sensitivity to food and drinks. Also, when the gums are swollen, a tooth is damaged, prepare for prosthetics or "deal" with caries.
In such cases, you do not need to wait, but immediately seek help from a dentist, so as not to intensify the inflammatory processes. QRD clinic dentists are ready to provide you with their professional services from 9 am to 9 pm.
If the pain occurred earlier, you can call from 7:00 to 23. The doctor will consult by phone, and then make an appointment for the next appointment.
The cost for processing one channel is 650 UAH. A temporary filling will cost 350 UAH, and a permanent one — from 480 UAH. There are also good discounts in dentistry.
So, if you dream of a healthy, stunning smile, then call us right now and make an appointment with the doctor.
QRD Dental clinic guarantees you a quality work done, using the best materials, high service, pain-free and with comfort.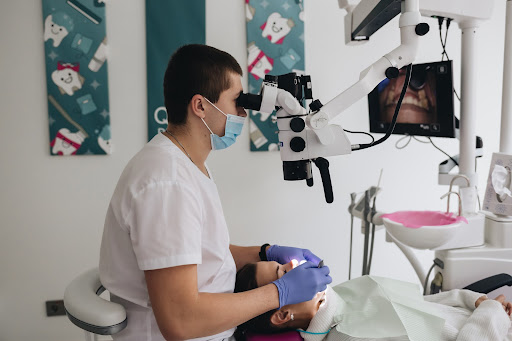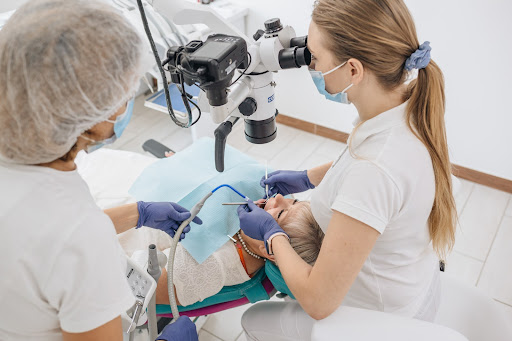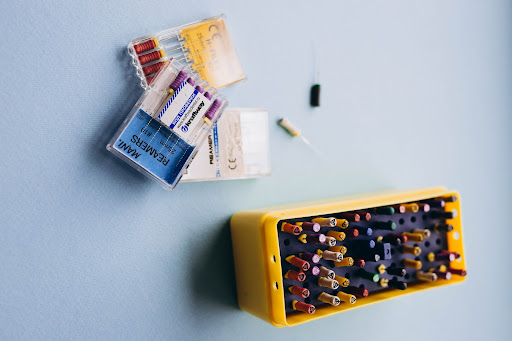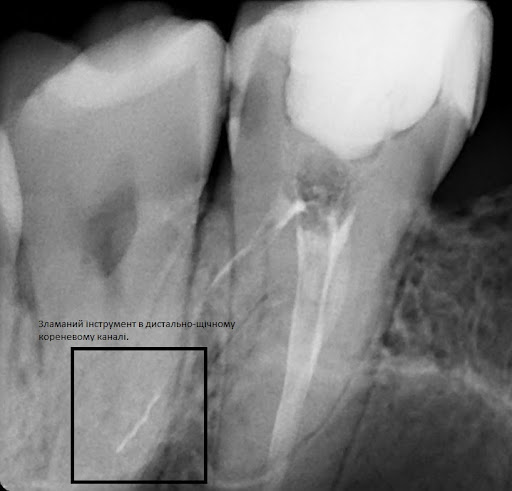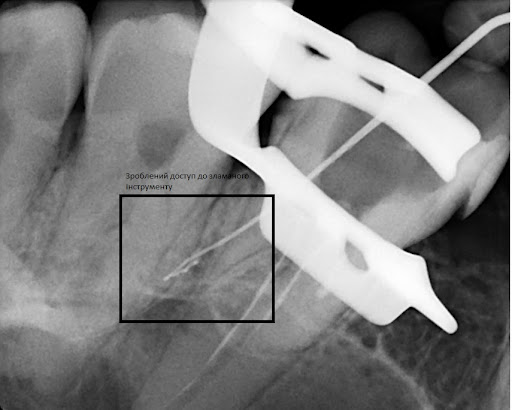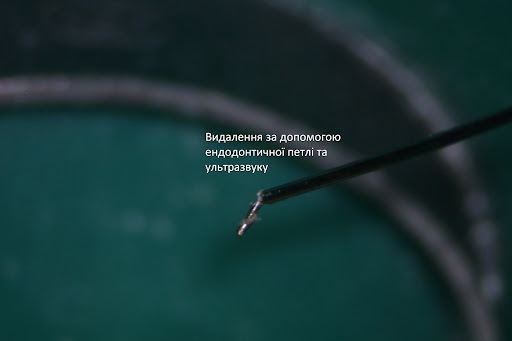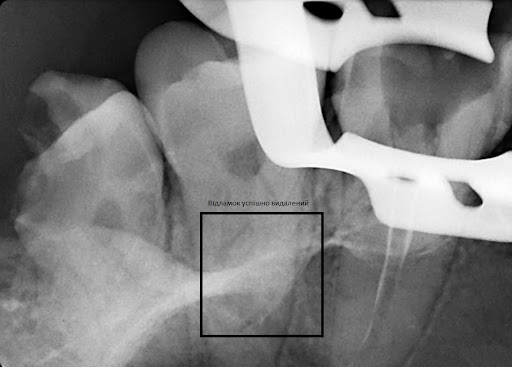 WANT TO SIGN UP AT THE DOCTOR'S ADMISSION
Send an application and we will pick it up the best time for you