Dental treatment
Dental Techniques
The latest technology allows the patient to relax in the dental chair. After all, scientists have come up with many ways so that people do not suffer from toothache. For example, if you need to remove a nerve, you can use local anesthesia. The same approach for acute toothache.
Modern dentistry can do a lot. Today, such methods of dental treatment are used as: professional cleaning, filling, prosthetics (implantation) and others. You should be aware of all this, because it is important not to lose your teeth prematurely.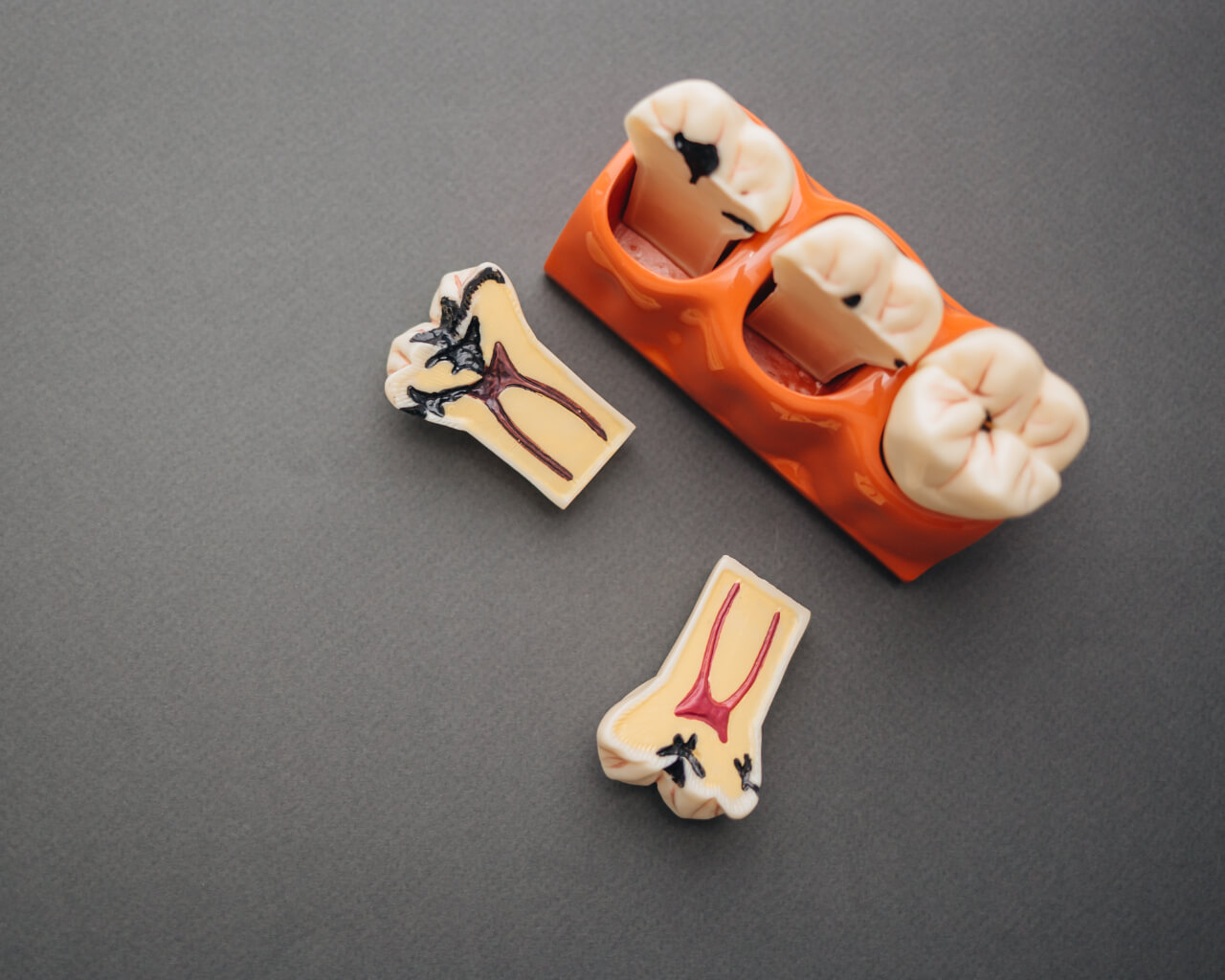 Why you should not postpone dental treatment
For the same reason, do not postpone the trip to the dentist. Timely dental treatment in dentistry QRD Dental will protect you from bad news related to the oral cavity. Very often people suffer a toothache, try to drown it out on their own and pull it with it until the last moment when it is impossible to cure a living tooth.
The same situation with caries. He slowly but surely destroys the tooth. At an early stage, it can be quickly and importantly cured painlessly. But if you start the process, then the holes in the tooth can not be avoided. Over time, this can turn into pulpitis, when the tooth nerve becomes inflamed, pain appears, which is difficult to get rid of. That's why there is no need to postpone going to the dentist for later.
Preventive dentistry
Prevention and good hygiene are the two most important factors for oral care. Everyone knows the rule: for dental health, they need to be cleaned twice a day, morning and evening. And also use dental floss. But often in the absence of time or desire, this rule is not respected. Therefore, once every six months you need to go to the dentist and do preventive dental treatment, namely professional cleaning. In addition, during the examination, the doctor can identify the early stages of various diseases and prevent their spread.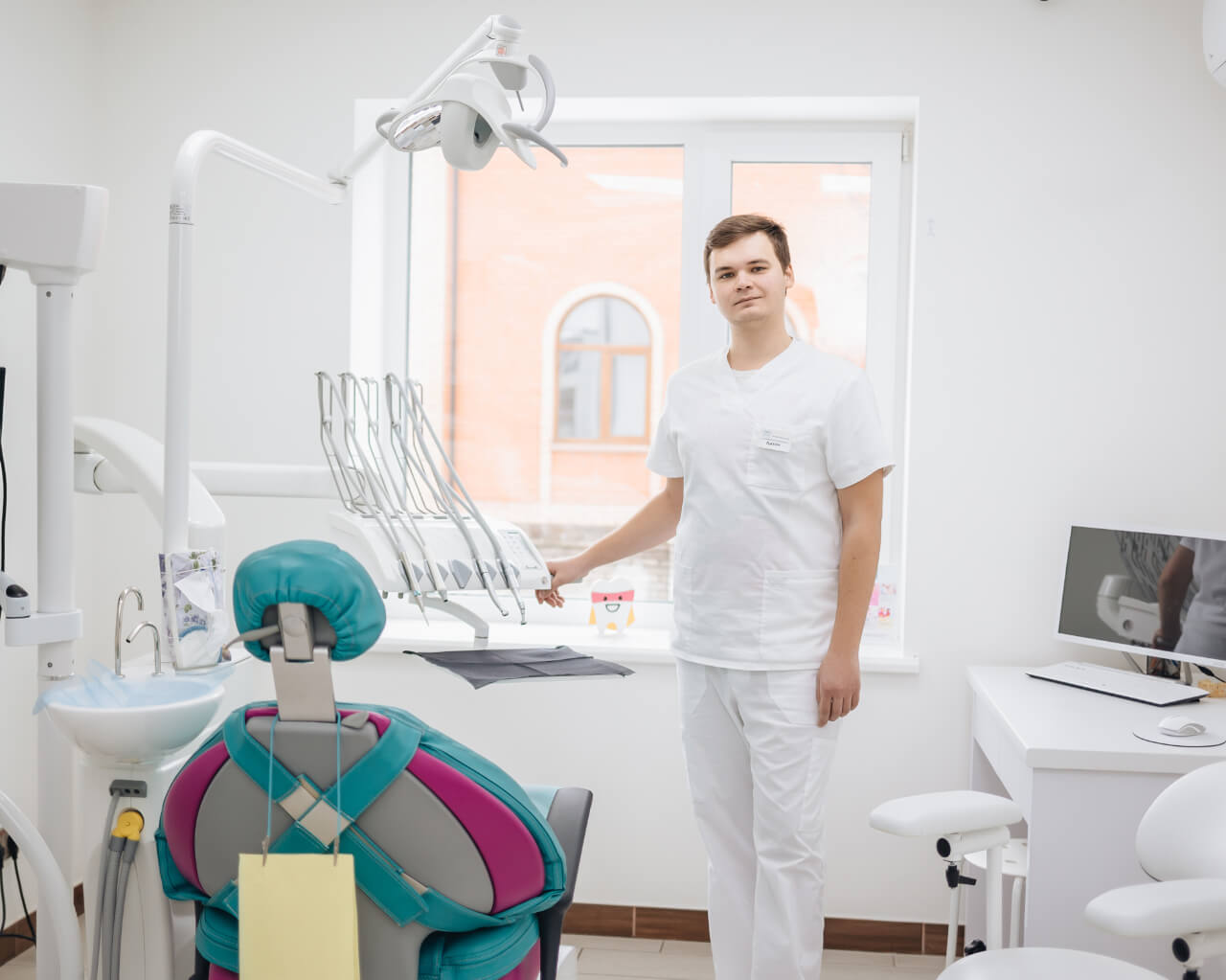 History of dental treatment: interesting facts
It turns out, even at the beginning of civilization, if someone had a toothache, then he was treated with the help of spells and various rituals. But, strangely enough, this method did not work, so the diseased teeth were simply removed. And in ancient Greece, inflamed nerves were burned by a red-hot iron. How do you like this dental treatment? Luckily, in our time, dentists have mastered new, safer and painless methods. So, modern dentists need not be afraid. Of course, wizards work in QRD Dental dentistry! But they are not treated by conspiracy and magic, but by modern methods, very high-quality materials and their own craftsmanship.
Therefore, call us as soon as possible and make an appointment. Professional dentists will advise on any dental issue. And they will certainly make your smile not only attractive, but also completely healthy. Dental treatment does not need to be postponed until later: the teeth need a solution and your body will be immensely grateful if you make an appointment with QRD Dental dentistry right now.
Our clinic provides the following services:
Dentist consultation
A dental exam can help detect problems before they become painful and uncomfortable. The dentist can ask questions about your general health, chronic diseases and medications that can affect both oral hygiene and the condition of your teeth and gums. Also, the doctor will prescribe additional examinations if necessary, such as CT or X-ray and consultation of related specialists – a surgeon or a periodontist.
Professional teeth cleaning
Professional cleanings help maintain oral health and treat gum disease, but also give you the opportunity to improve your oral hygiene between visits.
Filling of teeth
Dental fillings are an important tool for restoring the appearance, shape and function of teeth after cavities and holes have been filled. The dentist uses modern materials that will help make the filling more natural and invisible even on the front teeth, as well as restore the health of the oral cavity.
Treatment of root canals
Root canal treatment can be a complex procedure, but it is necessary to restore dental health. The pulp at the center of our teeth contains blood vessels and nerves that supply the tooth with oxygen as well as nutrients to function properly; if the pulp is inflamed, bacteria begin to grow inside, causing an infection called pulpitis, and without timely treatment, it can develop into periodontitis. To prevent this from happening, you need a professional
help, so do not delay in contacting the dentist and do not miss scheduled visits.
Dental treatment for children
As you know, children are the most demanding patients. In the QRD Dental clinic, dental treatment for children takes place in the most calm and comfortable atmosphere. Our children's dentists know how to find an approach to small patients and perform dental treatment without pain and fear.
Dental treatment during pregnancy
Pregnancy is a very important period in the life of every woman. However, toothache can occur suddenly, even if the oral cavity was cleaned during pregnancy planning. Do not be upset. In the QRD Dental clinic, pregnant women are treated with painkillers that will not harm the mother and the future baby. We will deal with any problem quickly and painlessly.
Dental treatment under sedation
In our clinic, dental treatment is also carried out in medicated sleep or under sedation. Do not confuse sedation and anesthesia, because the patient is conscious, but feels calm and relaxed as in a superficial dream, while, if necessary, anesthesia is also used. Most often, teeth are treated in medicated sleep for children, but we also have such an opportunity for adults in our clinic. Learn more about sedation.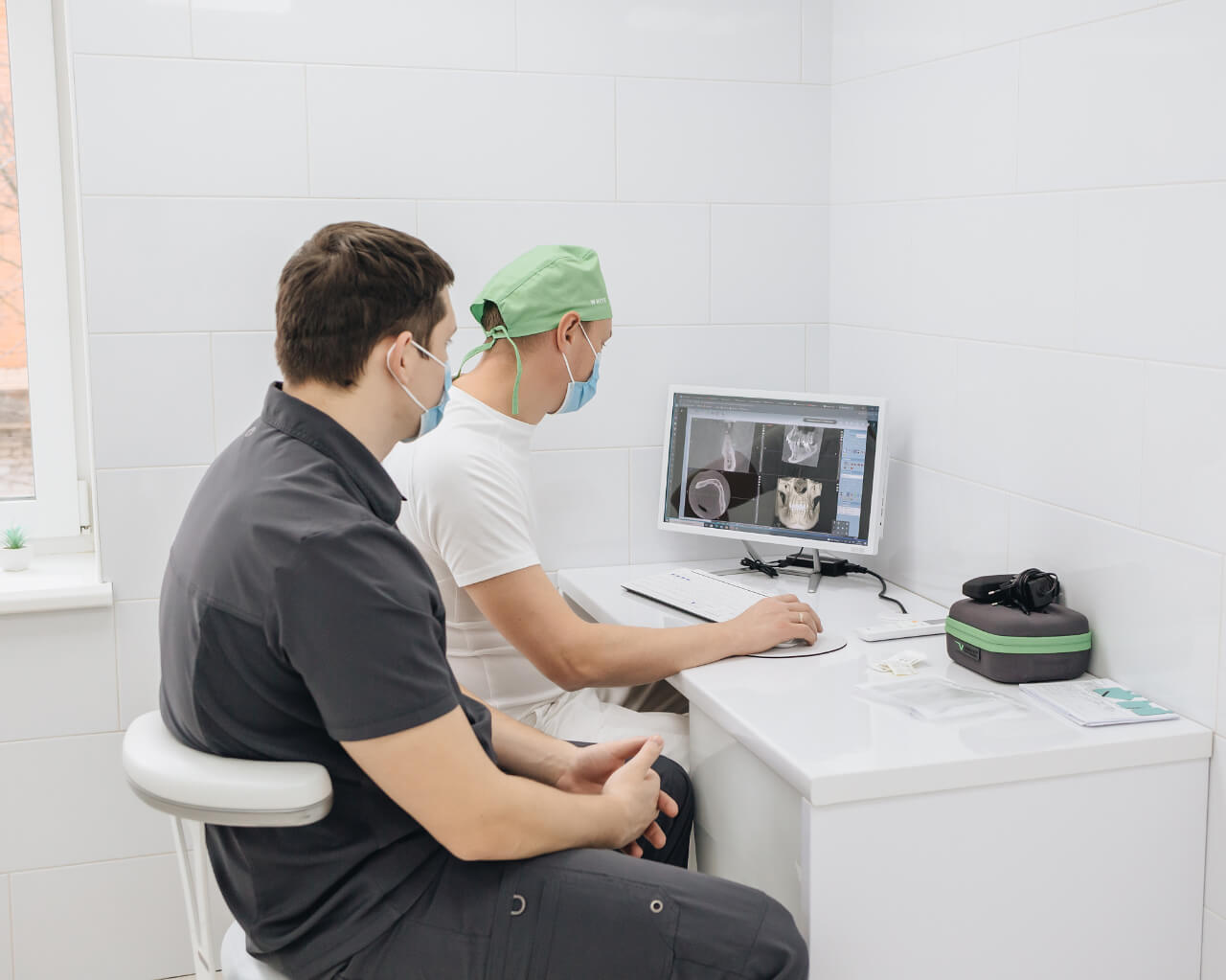 You can by studying the information on the relevant page of our website or by inquiring in detail about the procedure at the dentist's appointment.
QRD Dental offers quality services at competitive prices, so don't hesitate: contact them today, because it's not worth the pain and discomfort when the problem can be solved in one visit!
If you need dental treatment, contact us to schedule a consultation. Our experienced team will be happy to help you choose the best course of treatment based on your individual needs!
WANT TO SIGN UP AT THE DOCTOR'S ADMISSION
Send an application and we will pick it up the best time for you