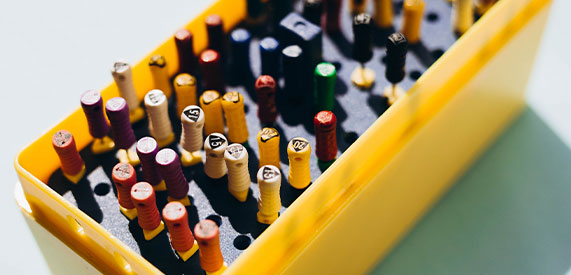 Endodontic treatment in one step (root canal filling)
In our clinic, endodontic treatment is performed using modern technical and optical equipment, we follow modern protocols and recommendations to achieve the highest quality results. For further high-quality functioning of the tooth, the root must be strong, ie, qualitatively endodontically treated. That's why we have developed package offers that will save time and money.
The package includes:
sterile set of instruments (Anti AIDS)
restoration of the walls of the tooth for further endo - treatment;
filling (obturation) of root canals using the method of heated 3D gutta-percha;
mechanical treatment of one root canal with rotary instruments (Endomotor)
anesthesia;
X-ray visiography.
Promotional package offers:
Single canal tooth treatment
Treatment of a two-canal tooth
Treatment of a three-canal tooth
Treatment of four canal teeth
Single canal tooth treatment (Re-treatment)
Treatment of a two-canal tooth (Re-treatment)
Treatment of a three-canal tooth (Re-treatment)
Treatment of four canal teeth (Re-treatment)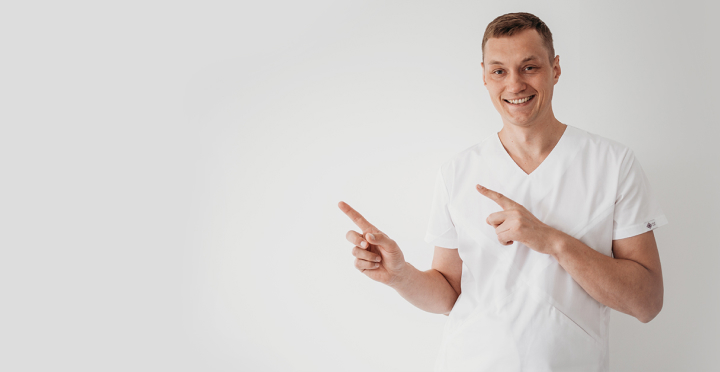 I guarantee
high-quality
treatment
Makhinya Valeriy
head doctor QRD dental
MAKE AN APPOINTMENT
FOR A CONSULTATION
Make an appointment for a consultation and our doctors will select the best treatment option for you