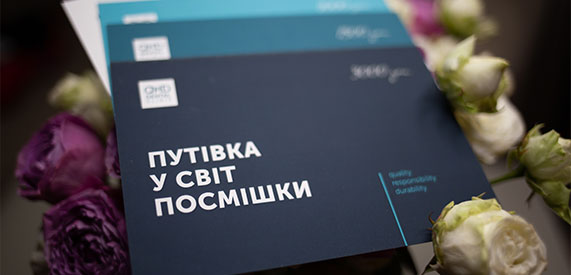 Gift certificate
Do not know how to congratulate a colleague, a friend or a close person? We have a unique solution!
Health and beauty is always a relevant, useful and really necessary gift. Admit, each of us has a need for certain dental services, whether it is a replacement of filling, bleaching or more serious procedures.
The certificate extends to all positions indicated on the price list of our clinic and is valid for one year after purchase. In case if the cost of the chosen procedure is less than the nominal value of the certificate, the remaining amount is not refunded. It will be possible to receive dental services at any time during the validity period of the certificate on remaining amount.
Promotional package offers:
A ticket to the world of smiles
A ticket to the world of smiles
A ticket to the world of smiles
A ticket to the world of smiles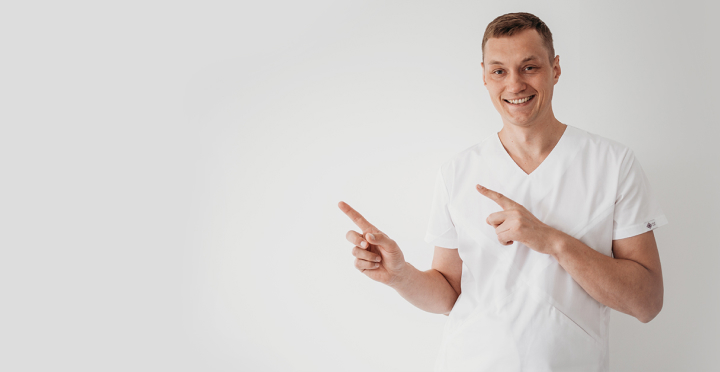 I guarantee
high-quality
treatment
Makhinya Valeriy
head doctor QRD dental
MAKE AN APPOINTMENT
FOR A CONSULTATION
Make an appointment for a consultation and our doctors will select the best treatment option for you