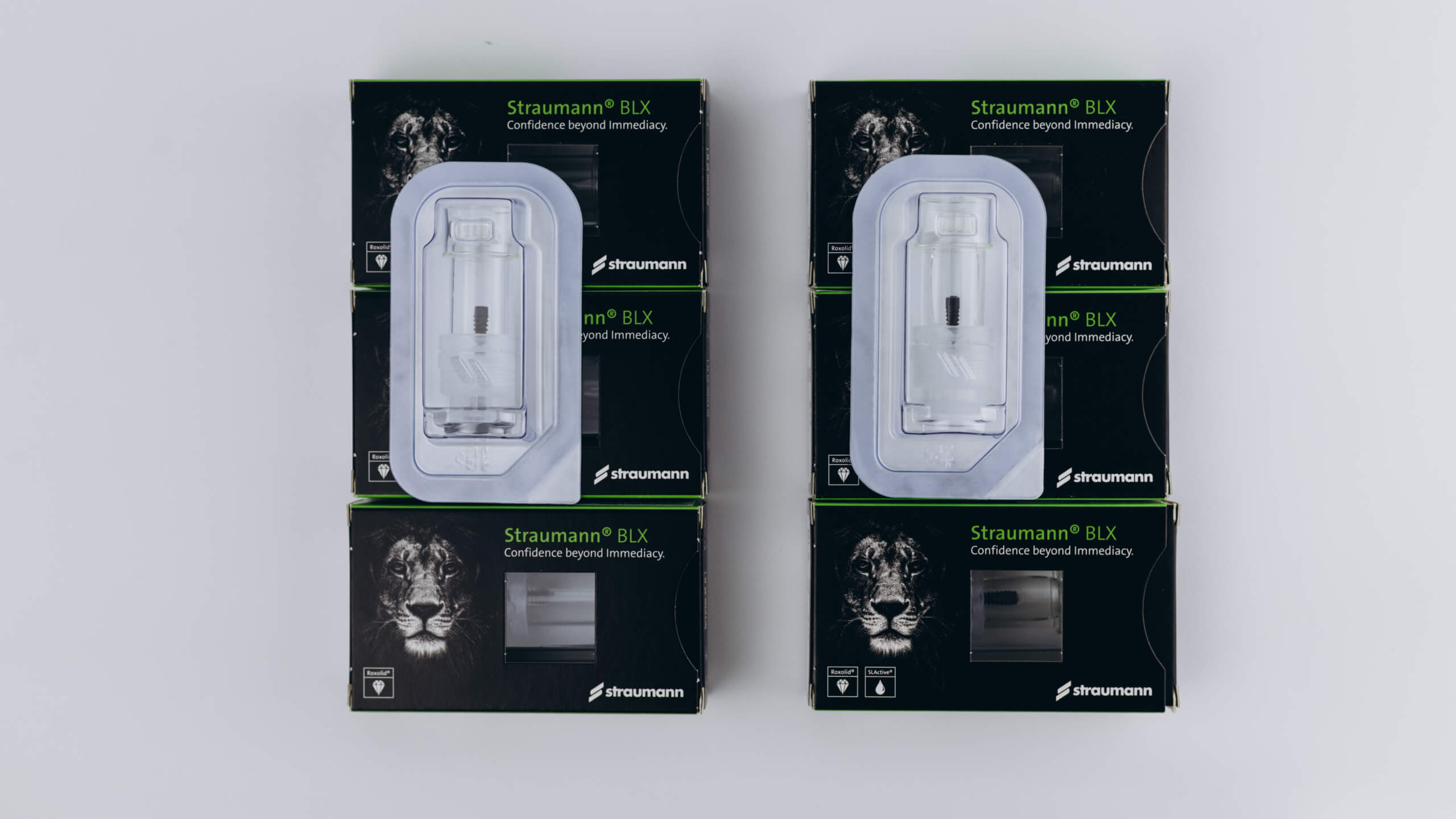 Straumann Roxolid implants
It's not just an implant. This is an implant that can be trusted. Roxolid is a revolutionary material designed specifically for the production of implants. Titanium-zirconium alloy has a higher strength than pure titanium and is characterized by high biocompatibility. Today, there is no other metal alloy on the market that combines mechanical strength and osteoconductivity, so Roxolid can rightly be called a unique material.
Straumann Roxolid implants make the treatment less invasive and therefore more acceptable to patients.
Promotional package offers:
Іmplants Straumann ROXOLID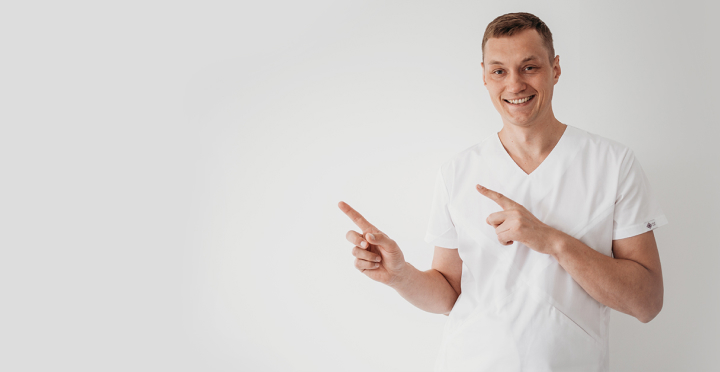 I guarantee
high-quality
treatment
Makhinya Valeriy
head doctor QRD dental
MAKE AN APPOINTMENT
FOR A CONSULTATION
Make an appointment for a consultation and our doctors will select the best treatment option for you