Chabany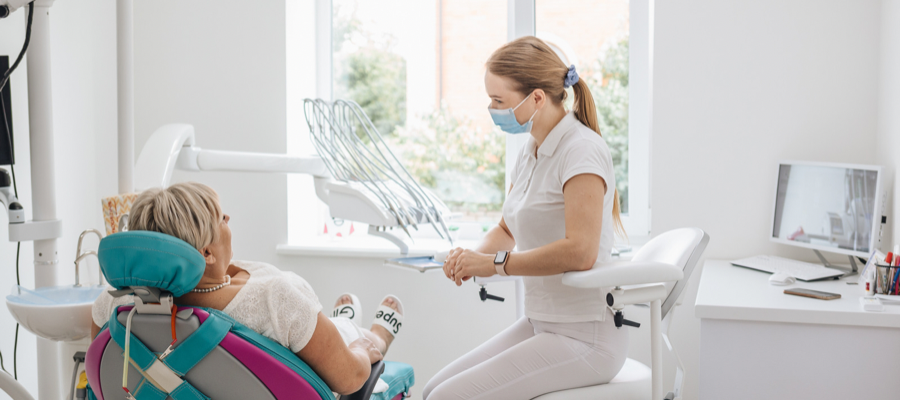 Statistics show that by the age of 17, more than 78% of people already have tooth decay. Just imagine, and how many do not even guess about it. Caries has the property of destroying the tooth, penetrating into the root. That is why you need to see a dentist in time! The best choice would be QRD Dental Clinic – this dentistry is located near the village of Chabany, in the Kyiv-Sviatoshynskyi district.
"Why should I come here?" You ask. Because only here experts offer quality services, affordable prices, provide a guarantee, as well as comfort and safety.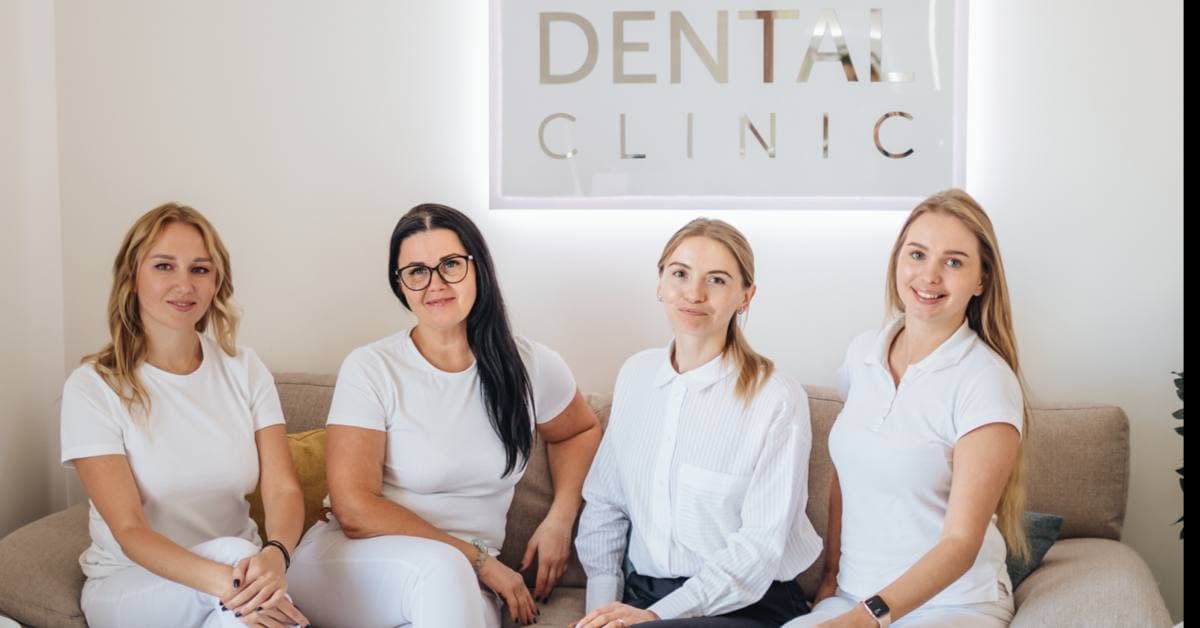 Professional dentistry - Chabany
Taking care of our clients' teeth is the main rule of the clinic. Dentists with long experience will do everything possible to make you happy with the result. Dentistry (Shepherds) works diligently in such areas as: therapy, periodontology, orthodontics, orthopedics, surgery and even a pediatrician! This means that in QRD Dental you can undergo dental treatment from "A" to "I". And at the same time you will like the prices.
Discounts and prices in dentistry (Chabany)
What could be better than getting quality treatment for good money ?! For such cases, the QRD clinic has prepared special offers and discounts! For example, right now you can save 900 hryvnias and do professional cleaning and bleaching in one session.
Dentists are also ready to offer good discounts: both for regular customers and for new visitors.
As for the general prices, for example, sealing one root canal will cost you about 480 hryvnias. And bleaching has become even more affordable – only 1800 hryvnia! But the result is stored for a long time.
In addition to the above, we want to draw your attention to the fact that dentistry (Shepherds) provides ambulance. That is, you do not have to wait until the morning to solve the problem. The doctor is ready to take you for an examination immediately or consult by phone.
Therefore, if you are looking for the best family dentistry near the village of Chabany – contact QRD Dental Clinic. Call us right now and sign up for a free initial consultation.
WANT TO SIGN UP AT THE DOCTOR'S ADMISSION
Send an application and we will pick it up the best time for you