Lviv quarter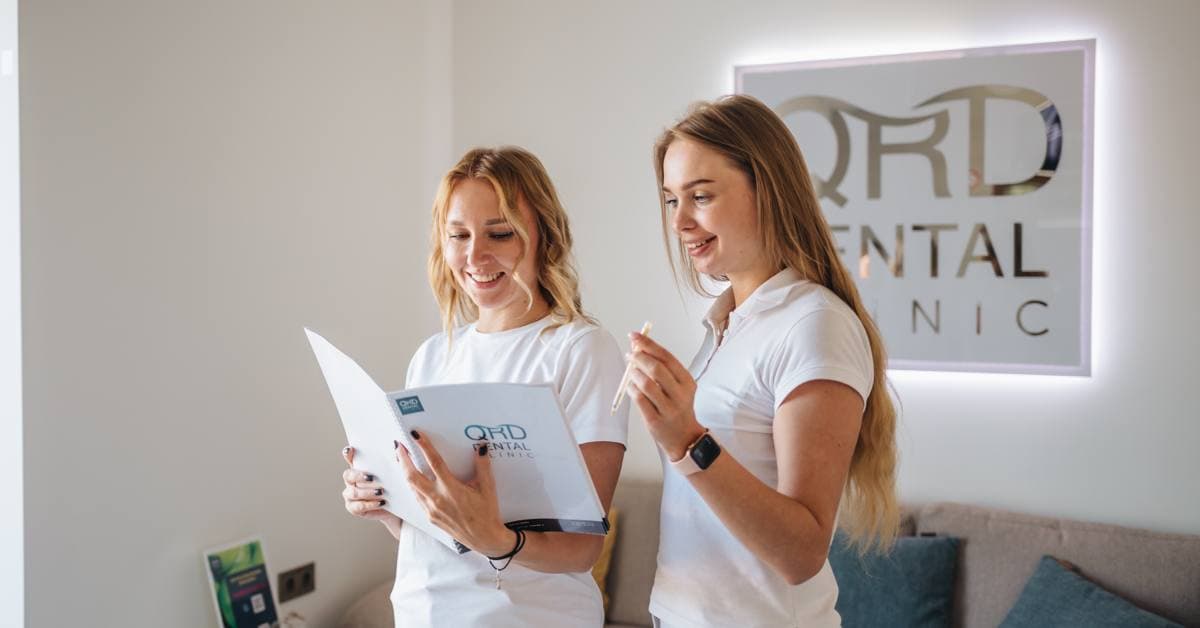 It is a great happiness when dentists are near the house. After all, teeth are such a delicate and unpredictable part of the body, from which you do not know what to expect in 5 minutes. Therefore it is necessary to be constantly examined by a doctor. QRD Dental Dentistry is located near the Lviv Estate Residential Complex in Sofiyivska Borshchahivka and is ready to quickly and efficiently make a smile perfect at the most crucial moment. Everything is within walking distance, so you don't have to go far.
Universal dentistry in Kiev (ZhK Lviv estate)
Are you looking for a clinic for the whole family? Then you can say that you are lucky! After all, QRD Dental Clinic specializes in both adult and pediatric dentistry, which allows the whole family to visit the facility at the same time. In addition, in such cases, the clinic provides a discount so that dental treatment does not hit your pocket.
In dentistry (ZhK Lviv estate) work: orthodontist, surgeon, therapist, periodontist, pediatrician, hygienist, gnathologist. All of them have experience of 10 years, and during this time received only positive feedback.
So, if you are looking for your dentist, contact the QRD Dental clinic! Call us now and get not only healthy teeth, but also a ticket to a happy future!
WANT TO SIGN UP AT THE DOCTOR'S ADMISSION
Send an application and we will pick it up the best time for you