Petrovsky Quarter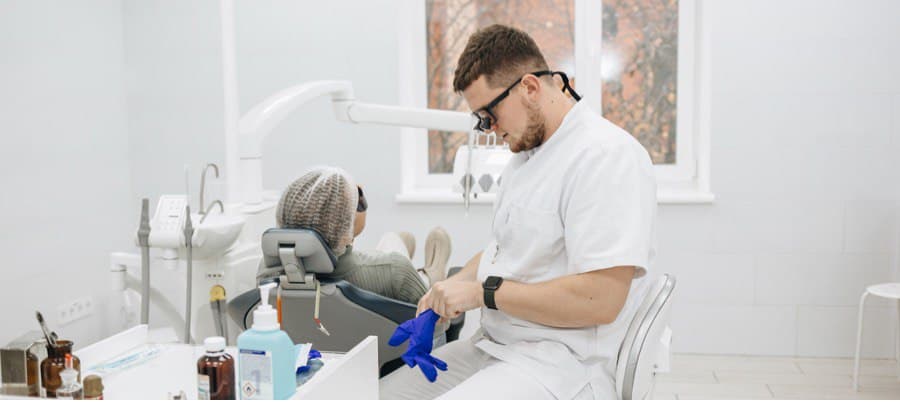 You can save on teeth! Be sure to get a timely examination and treatment if necessary. But many people first collect money for months, and only then go to the doctor. Forget about it! After all, there is a QRD dentistry – Sofiyivska Borshchahivka, ZhK Petrovsky Kvartal – where prices are available to almost every citizen.
Dentistry (ZhK Petrovsky quarter). What you need to know before visiting?
First and foremost, don't think it will hurt. After all, we do not live in the Middle Ages, where teeth were not treated, but pulled out if it suddenly hurts. If you have a high pain threshold, just tell your doctor. He will find a way to solve this problem.
And if possible, brush your teeth before visiting the dentist to remove stuck breakfast leftovers, for example.
And now about the features of QRD Dental Clinic. Here you can get a free consultation with a further treatment plan, a guarantee of work performed, and more – comfortable conditions. QRD Dental Dentistry (Petrovsky Quarter) provides comprehensive services: from professional cleaning to implant placement. And regular customers pay 90% of the cost of services.
So, if you are looking for dentistry near ZhK Petrovsky Quarter, then call QRD Dental Clinic. Make a call now! We will choose a convenient time for you to record!
WANT TO SIGN UP AT THE DOCTOR'S ADMISSION
Send an application and we will pick it up the best time for you