Cozy quarter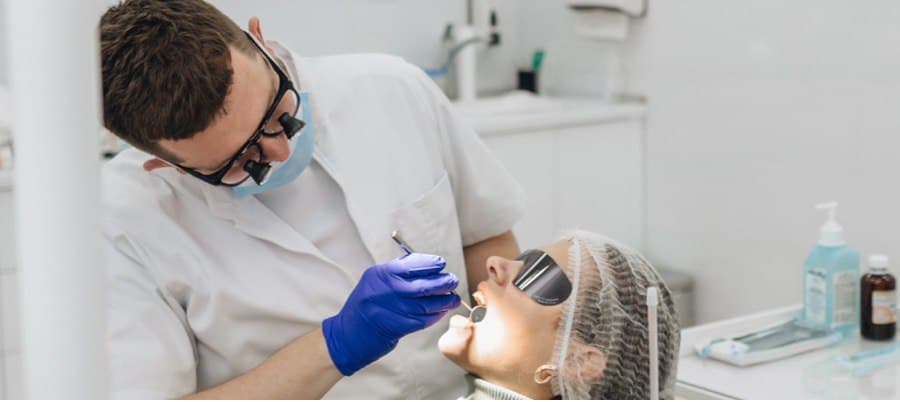 QRD Dental Clinic is a modern family clinic, which is located on Sofievskaya Borshchagovka on Mayskaya Street 4 next to the Uyutny Kvartal residential complex. It has many advantages over other institutions. First, the convenient location. Secondly, quality service. And third, affordable prices! And most importantly – the clinic staff will do everything to make you feel as comfortable as possible in a dental chair.
The best dentistry near LCD Cozy Quarter
In the 21st century, it is very important to have beautiful and healthy teeth. That is why there is a QRD Dental clinic! Here, dentists with 10 years of experience do everything well, quickly, with a written guarantee, and also provide good discounts.
Clients have access to such services as: treatment, whitening, alignment, restoration, tooth extraction, as well as installation of implants, veneers and dentures of various designs. All procedures are performed only from quality materials imported from abroad.
As for bleaching, now in dentistry (LCD Cozy Quarter) there is an action: cleaning + bleaching = 3000 hryvnias!
WANT TO SIGN UP AT THE
DOCTOR'S ADMISSION
Send an application and we will pick
it up the best time for you